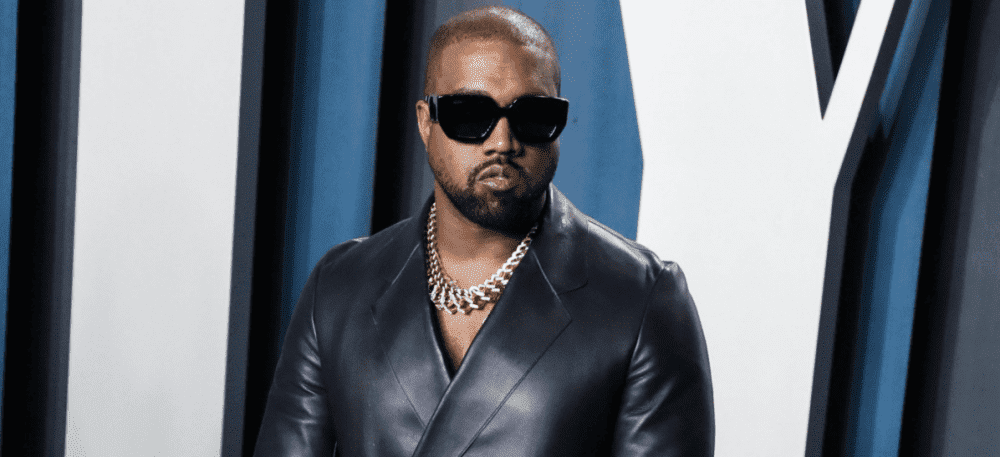 Ye West has been quiet over the past few months, and it may be because he's working on a new documentary. The catch is that it won't be your typical production setup, it'll be made using a handheld device.
According to Wallo267 from the podcast "Million Dollaz Worth of Game," West is working on a documentary about himself, while only using iPhone footage.
"I was with Ye months ago," Wallo267 said in an Instagram video. "The motherf—– had a white bull. Me and this bull talking. This white bull got an iPhone that's all day. He documenting everything."
Wallo267 held up his iPhone as he said "this gone be the documentary, the iPhone."
He then said how the videographer was explaining to him how he had "hard drives of hard drives" of recordings of West. "When I'm talking to Ye, Ye's like, 'Do you mind if I record this,'" Wallo said. "Nah, he can record."
Wallo267 didn't say when the documentary was coming out, but when West starts stirring up things on social media, we may find out some more about the film. West also already has a documentary about himself that aired on Netflix in 2022 titled "Jeen-Yuhs," so it will be interesting what this film will be about.