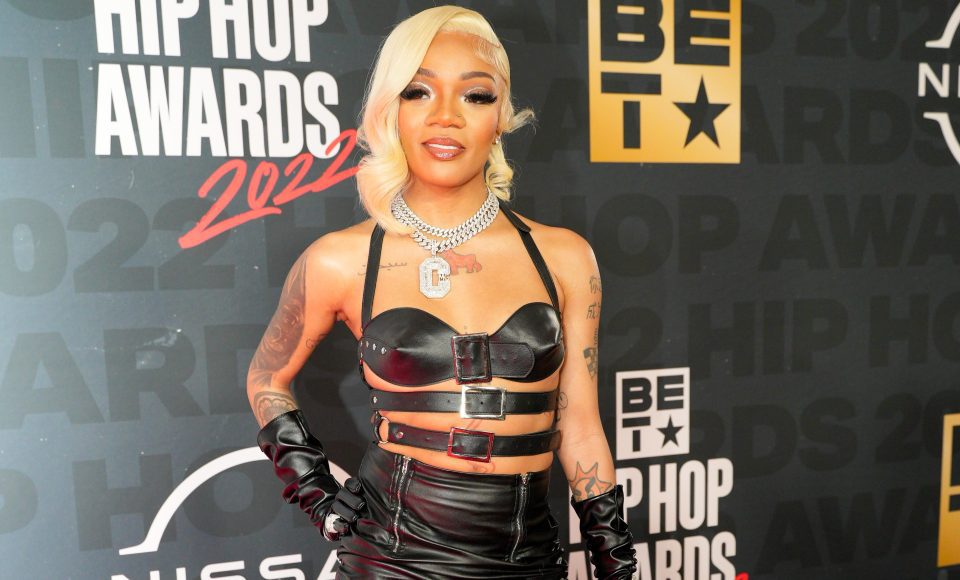 GloRilla announced on April 10, 2023, that she would be going on tour with Lil Baby this summer. The Grammy-nominated rapper best known for her hit song "F.N.F. (Let's Go)," has been everywhere since Cardi B jumped on the remix for her hit song "Tomorrow 2."
Since then, she has performed at the BET Hip Hop Awards, the American Music Awards, the Grammys, and Rolling Loud. She also appeared as a guest on "Wild 'N Out."
GloRilla announced the tour on Twitter.
This summer it's bout to be lit in a city near you 🔥 @lilbaby4PF pic.twitter.com/XDco3bqAw7

— GloRilla 🦍 (@GloTheofficial) April 10, 2023
The next day, GloRilla released a video showcasing music she had been working on in the studio. Fans quickly noticed that the beat of the song was sampled from the club hit, "Slob On My Knob." It didn't take long for the unfavorable reviews to roll in.
Glorilla previews a new song sampling "Slob On My Knob." @GloTheofficial
pic.twitter.com/5n1sXdKlnB

— Rap Alert (@rapalert6) April 11, 2023
Even after releasing a bonus edition to her album Anyways, Life's Great on March 15, 2023, her latest music is still drawing criticism for its lack of originality.
Social media users shared their thoughts below.
Glorilla need a new producer…like she just making the same song over the same beat with a few chords added …i had high hopes for her! pic.twitter.com/W08K1nWrOC

— 🥂🍾 (@hrsinnsilence) April 11, 2023
I really watched the internet flip on Glorilla under 6 months … i see why these young folks be depressed

— Mitch 💹 (@SonOfAMitch__) April 13, 2023
Damn Glorilla turning into one of them man……i knew it was too good to be true https://t.co/ZZYFE7vmdH pic.twitter.com/64dA0pu5j7

— Zae 🇵🇦 (@Zae_Papi) April 13, 2023