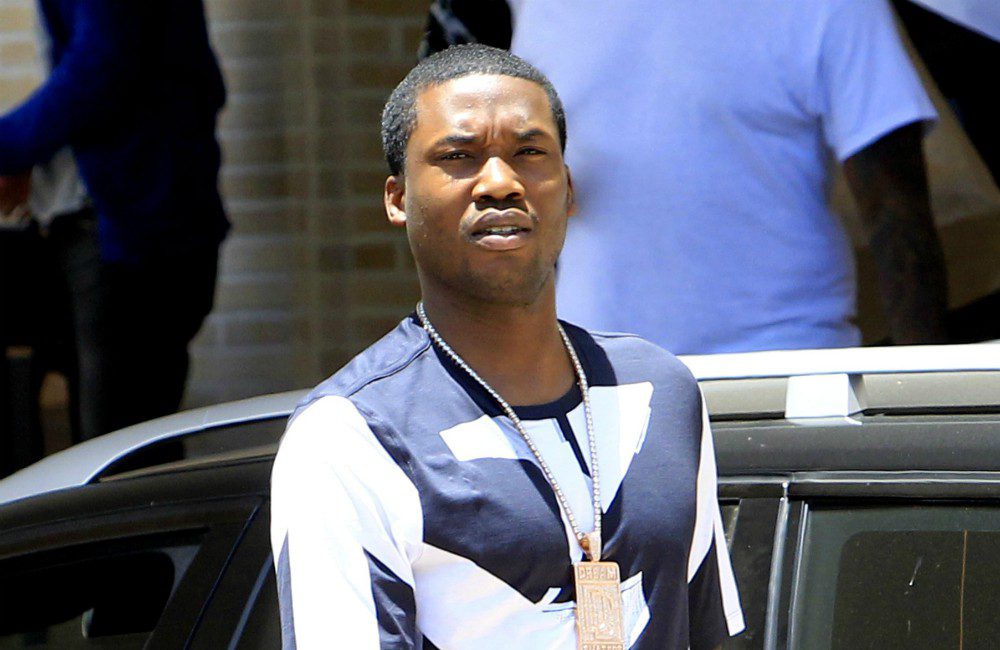 You can never have too many mansions — if you're Rick Ross, that is.
The Maybach Music Group boss has reportedly purchased the Atlanta mansion formerly owned by Philadelphia-born rapper Meek Mill.
According to TMZ, Ricky Rozay plopped down $4.2M for the eight-bedroom, 9-bath estate in the Atlanta suburb of Sandy Springs, Georgia.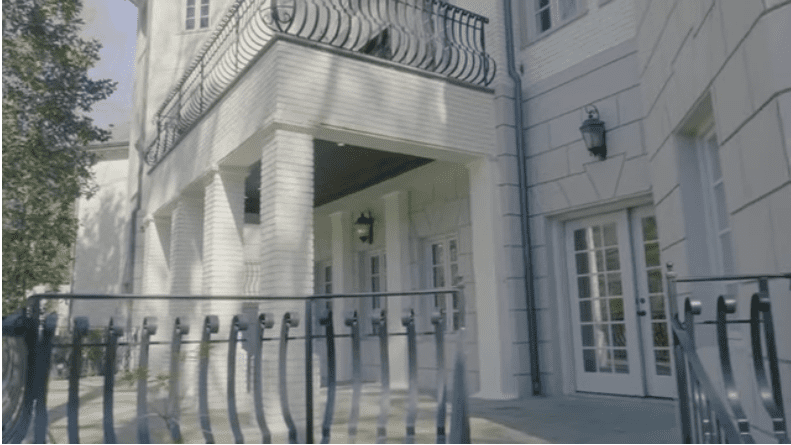 "I sold that house that quick," Meek tweeted. "It was for sale for like 2 years… I knew it would [sell as] soon as I posted [it]!"
Meek was glad to unload the home because he said since he purchased the estate, he hadn't even moved into it, much less lived in it.
Meek expressed genuine surprise that his former boss at Maybach Music had scooped up the swank pad. 
"Sold Rozay the big fish estate," Meek posted on Instagram along with a screenshot of the TMZ report. "I ain't even know he bought this lol."
Take a virtual tour of Rick Ross' new spacious living quarters.