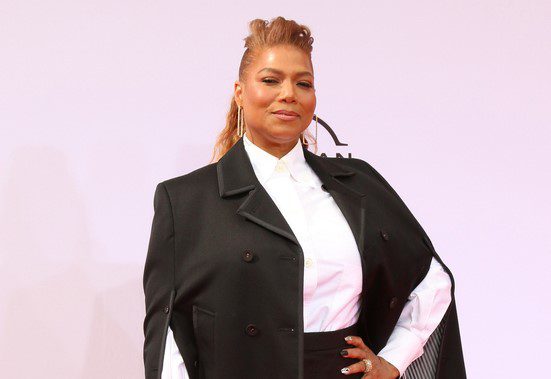 On April 12, the National Recording Registry of the Library of Congress revealed its 2023 class of inductees. One of the inductees was Queen Latifah, who is the first female rapper to have an album added to the registry.
Latifah's debut album from 1989, All Hail the Queen, was the work that helped her get selected for the honor.
"The National Recording Registry preserves our history through recorded sound and reflects our nation's diverse culture," Librarian of Congress Carla Hayden said. "Her album showed rap could cross genres including reggae, hip-hop, house, and jazz — while also opening opportunities for other female rappers."
Mariah Carey was also inducted into the NRR for her hit song, "All I Want for Christmas Is You."
The National Recording Registry selects a list of  25 titles each year that are "culturally, historically, or aesthetically significant" and are at least 10 years old.