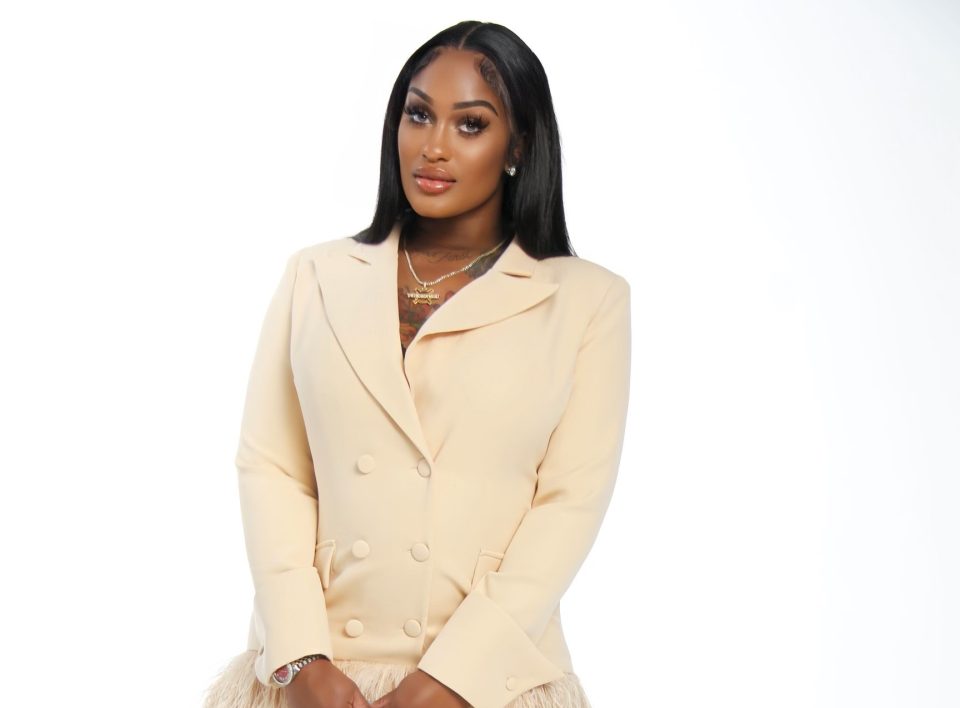 Many people find it hard to reenter society after serving time in prison. Brooke Jones, however  determined to improve her life and regain financial stability after her release from jail. The New Orleans-based entrepreneur found success through Instagram, eventually leading her to launch The Hidden Vault, an adult intimacy care line.
Since serving time, she has scaled a $5000 brand investment to a multi-million dollar business. The brand is dedicated to spicing people's intimate life up with products for men and women."The Hidden Vault is my baby, and its success has set me up. It has helped me help my family. It has been the reason [that] I can inspire others, and my products have changed lives," Jones shared.
The former inmate is also a published author. Her book titled From Bars to Boss details her struggle as a single mother, her short stint as a felon, and her rise to success.
Can you share a few of your revelations during your journey in prison? 
As rough as my life was and as much pain and trauma as I had already experienced, I kept thinking, "I am not meant to be here." Every day when I woke up, I was thinking to myself, this is not what God wants for me. I met some wonderful women there and they helped me get through each day, but I missed my sons and I knew that once I was released, I would make sure to never to go back. 
Was there a turning point that inspired your determination to be successful? 
My turning point was the last time that I was arrested and I was immediately denied bond. I had to sit and was unsure how long I would be there. Before that arrest, I had definitely tried many entrepreneurial paths. I became super determined to create a brand that would be able to not only set me up for a better life, but also help others in many ways. The second I was released, I was on a mission to launch a brand that would make a difference. 
What should readers know about finding success after having a criminal background? 
I always say that people with criminal backgrounds are usually smart, creative, determined, and have the skills necessary to be entrepreneurs. They usually just let that energy out in the wrong ways. I would definitely tell someone with a criminal background to tap into the skills that they already have to pursue something legit. Before my last arrest, I had a following and people wanted to know more about me. With those hustling skills, I was able to create, market and sell millions of dollars worth of products. It's all about realizing that your criminal background does not define you, it's your skills and the way you navigate hard times that make you worthy of success.