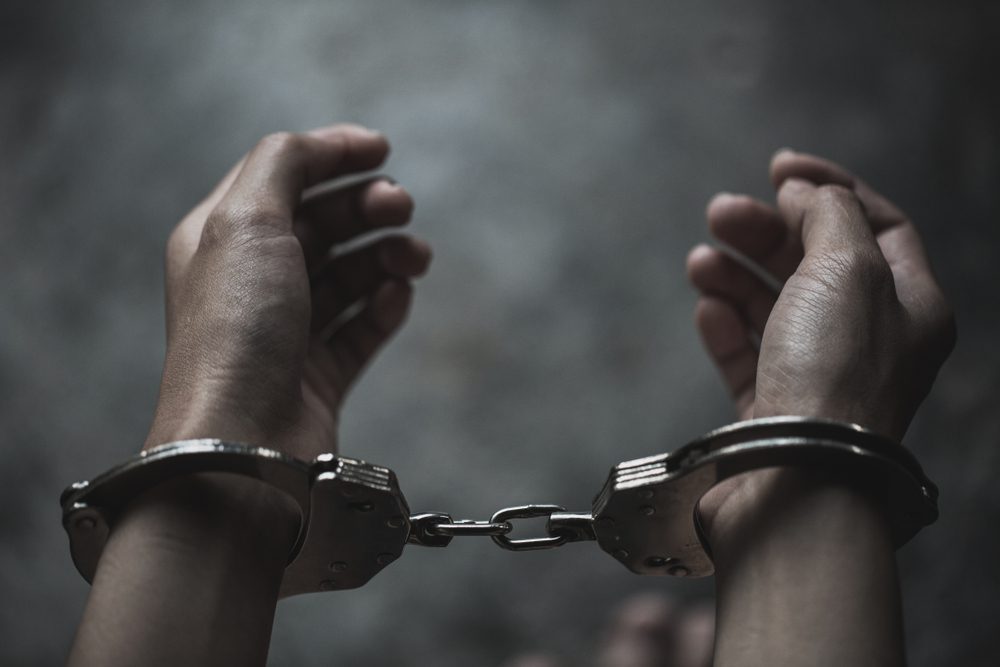 A 36-year-old Texas man was sentenced to 70 years in prison for allegedly spitting at police officers.
Larry Pearson was arrested in May 2022 when a person flagged down an officer for an alleged assault. The victim told the officers that Pearson hit her multiple times and that he had a firearm. The victim had multiple visible injuries; the weapon turned out to be an airsoft gun.
When Pearson was taken into custody, he started to kick the doors inside the vehicle, and when officers ordered him to stop, he spat at them. When he arrived at the Lubbock County Detention Center, he allegedly kept spitting at the officers.
Pearson was found guilty of two counts of harassment of a public servant. He had previous convictions for family violence and aggravated assault and as a result, he faced a minimum sentence of 25 years. Instead, he was sentenced to 70 years.
Prosecutor Jessica Gorman said that a 70-year sentence would not be handed down to someone for something like this if they had never been in trouble with the law before.
Meek Mill shared his thoughts on Twitter about the sentence, writing, "Nah this action level!!!!!
Nah this action level!!!!! Ain't no way they can give us that much time for a misdemeanor like spitting… ion care what they gone try to say his record is! No regard for black life in that courtroom pic.twitter.com/2Nt6Xx8sRf

— MeekMill (@MeekMill) April 13, 2023