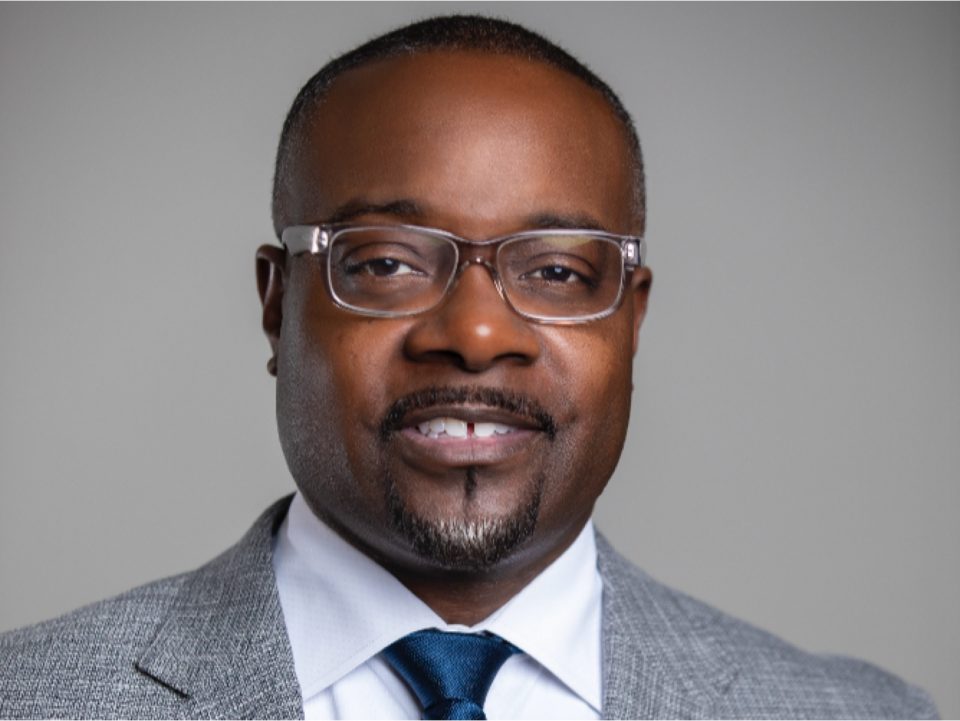 Tirrell Whittley is an entrepreneur and filmmaker best known for his innovative approach to advertising, marketing, and storytelling. He is the founder and CEO of LIQUID SOUL, one of the nation's leading marketing agencies. The company's portfolio includes high-profile clients such as Disney, AT&T, Walmart and Warner Bros.
Whittley is being honored as the Innovator of the Year at the INROADS Benefit Gala. The black-tie affair recognizes the visionaries and leaders who mirror the legacy of founder Frank C. Carr's dream to achieve opportunity for all.
What is your leadership and networking style?
My leadership style is soaked in integrity, accountability, being supportive, and expecting excellence. My networking style is informative, inspirational, and focused on adding value.
What is your company's mission?
Our company's mission is to be the global leader in shaping, marketing, and communicating culture.
How were you introduced to INROADS?
As first-generation college graduates, my father and mother sought out organizations for my twin sister and me to connect with to give us structured professional development, college-bound training, and educational support. The internships in college also help provide a competitive edge and allowed us to better understand corporate culture.
How do you utilize technology to benefit your organization?
Technology is critical in advertising and marketing. We are always looking for new and efficient ways to target consumers and engage audiences with a defined call-to-action. Technology has helped us become surgically sharp in our strategies, approach, and methods of engaging consumers. We also leverage technology for research, reporting, and analysis.
How will being the recipient of this award impact your career and influence others?
I will use this award to inspire other entrepreneurs to chase after their destinies with deep faith and commitment. Set a vision, stay motivated, be prepared, execute with excellence, and learn how to take criticism.
What's your advice for someone hoping to join the industry?
Become an expert at a specific future-focused marketing craft while still being a constant student of many areas within advertising and marketing. Learn and lean into your professional superpower and leverage it to enhance your career.
How does having an advanced degree benefit you and your clients?
My "advanced degree" is in being a 22-year entrepreneur and CEO. I am a natural problem solver, communicator, and leader. My clients expect me to make a difference and to deliver impact and results to their business performance indicators.