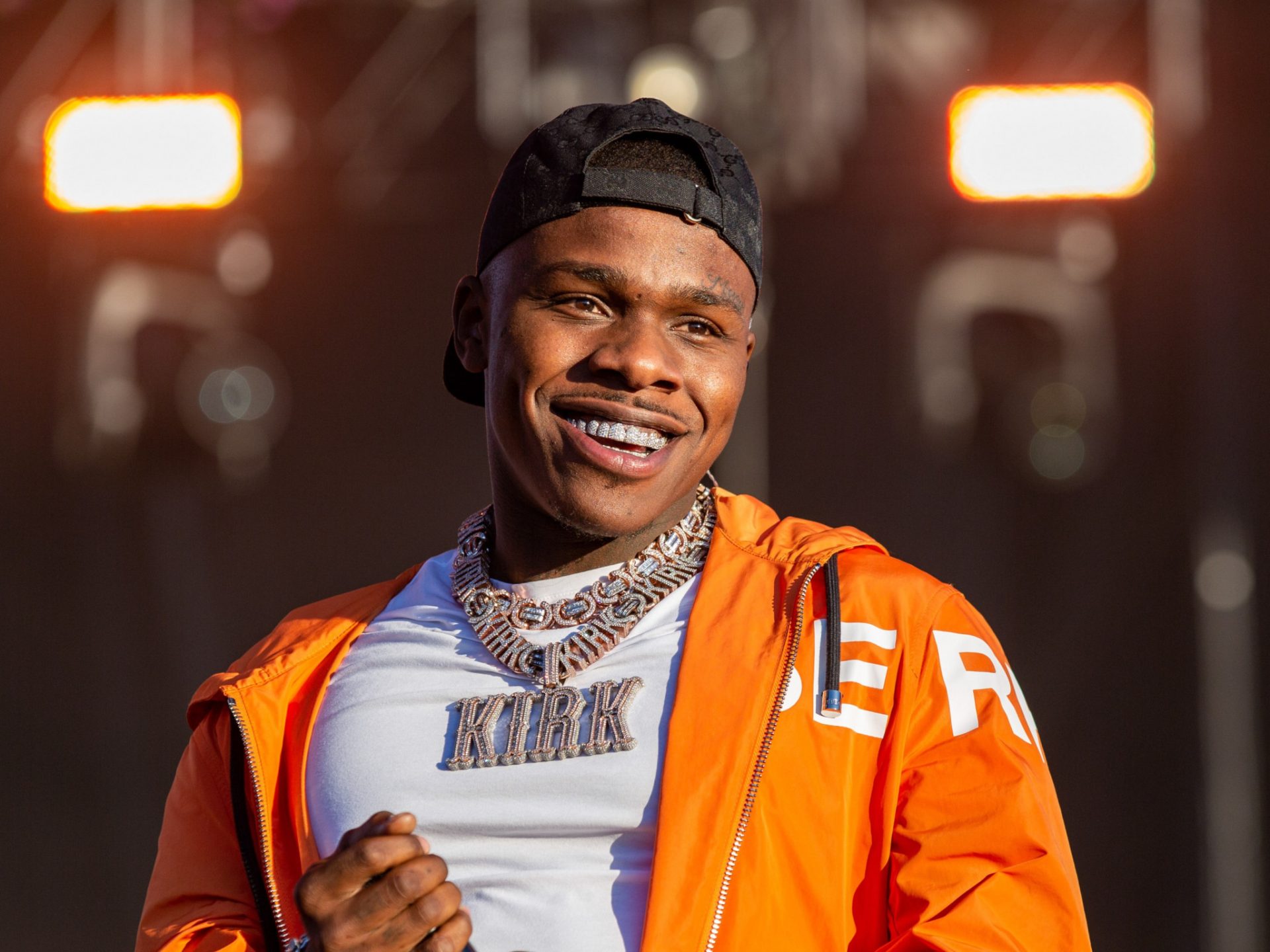 On May 5, 2023, the Emmy award-winning HBO show "The Shop" featured DaBaby as a guest to talk about life after he was canceled over homophobic comments in 2021. Co-hosts Maverick Carter and Paul Rivera, asked him questions about his career now, who he is today, and if he had any regrets over the words he said.
Rivera asked the rapper if he is a better person today after going through that, the rapper took accountability and shared his thoughts.
"Absolutely, bro. Absolutely. It was a blessing. That's cliche to call something I've been through a blessing in disguise. That was nothing short of a blessing … I got knocked the f— out," Dababy shared.
Carter later asked what he would do differently if he could go back.
"Absolutely. That's something that came out [of] my own mouth. As of late, not even as of late, I would have maybe handled it the way here. I would have apologized. 'I didn't mean to, I'm this type of person.' I'm going to fight tooth and nail about my character and my intentions. I'm not going to let you make me out … I'm not a bad person at all, I'm unfaltering on that," DaBaby added.
Fans shared their thoughts on Twitter.
Dababy most Definitely regrets saying what he said smh lol…. Biggest fumble ever

— Stringer Bell (@rylloo) April 5, 2023