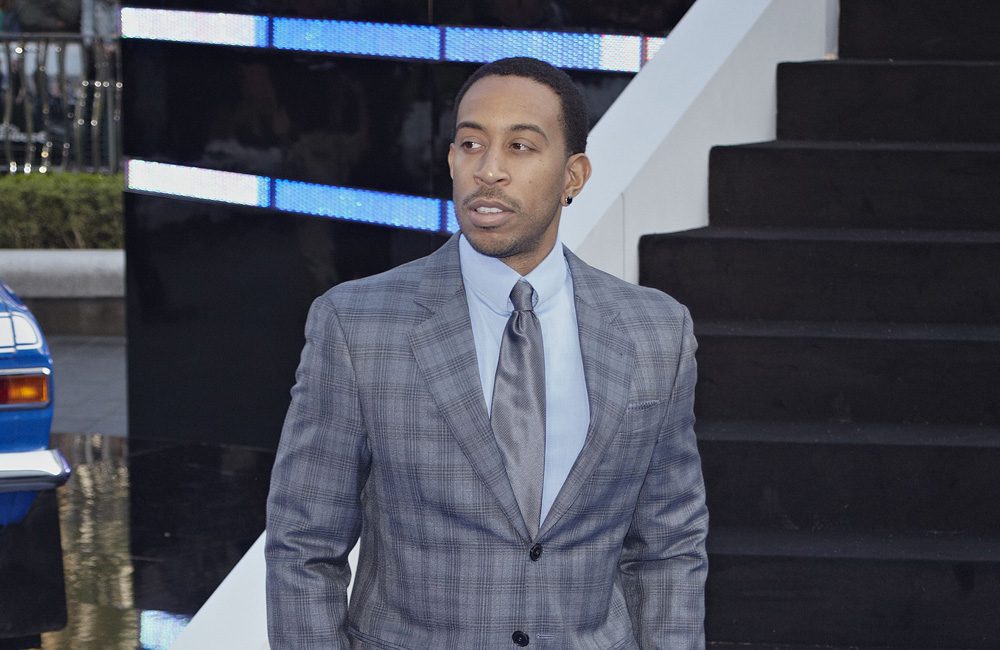 On May 18, Ludacris received a star on the Hollywood Walk of Fame. The actor- rapper's wife and children attended, and he received tributes from Vin Diesel and LL Cool J.
As an artist, Ludacris has sold more than 24 million albums worldwide since he started making music in 1999 and has multiple hit singles in hir repertoire such as "Stand Up," "Move B—-," "Money Maker," and "How Low."
Ludacris is best known in the film industry for his roles in the Fast and Furious movie franchise.
Ludacris is honored with a star on the Hollywood Walk of Fame pic.twitter.com/o7Mn0H7XIL

— philip lewis (@Phil_Lewis_) May 18, 2023
"Everything you've done is just beyond inspirational," LL Cool J said. "You've proven yourself to be a guiding light in Hollywood. I just want to let you know that hip-hop culture celebrates you and appreciates you. I respect and appreciate you, and I salute you for all that you've done in your career."
Ludacris shared an emotional speech as he was honored with the star.
"Getting a star is a statement. But be clear about this statement, the even bigger statement to me is that we are all interconnected," Ludacris said. "And I am a culmination of the people who showed up for me today believing in me and pushing me, to inspire me. I am a reflection of you. I'm nothing without you."