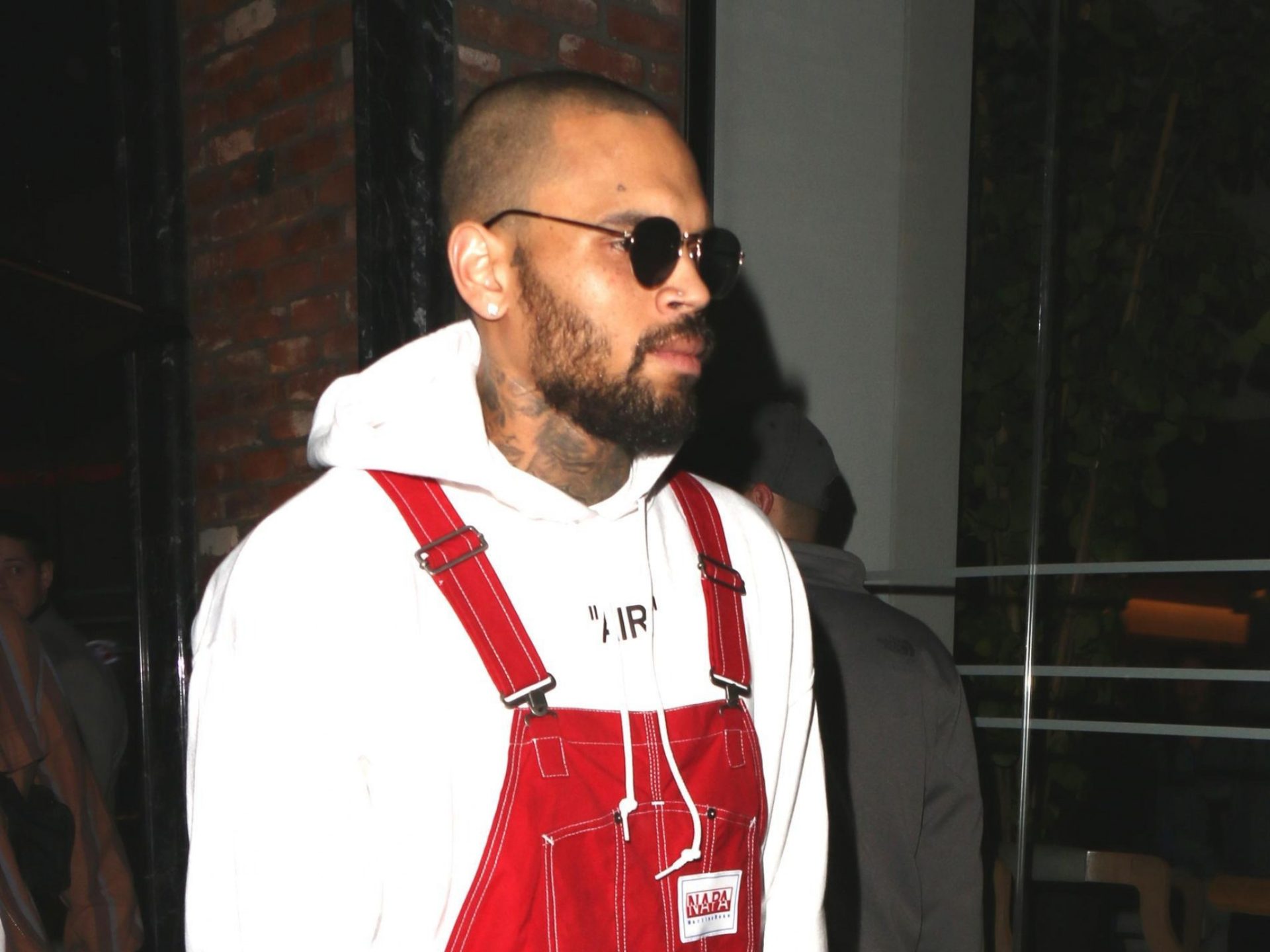 If Chris Brown steps foot in this place, he might end up behind bars.
In February 2023, Brown was questioned by British police after he allegedly smashed a bottle over the head of a producer at a nightclub.
The producer claimed that Brown hit him in the head two or three times and that his knee collapsed. "I've spoken to the police and they hope to resolve the matter soon," the producer said. "It's now in the hands of my solicitor and I can't comment further."
Brown's representatives said that he would meet with law enforcement at the end of March, but he didn't attend. He instead returned to the States at the end of his tour without meeting the cops, which could lead to consequences if he returns to the UK.
"Chris knows he will be arrested if he goes back to the U.K. but is still doing everything he can to avoid it," a source told The Sun. "But he is also concerned he could potentially be picked up in any country with an extradition treaty with Great Britain."
Brown was originally banned from the UK in 2o1o after being convicted of assaulting Rihanna, his girlfriend at the time. In 2020, ex-home secretary Priti Patel lifted the ban.