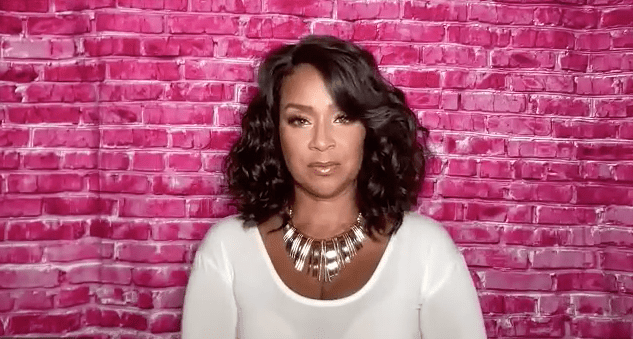 Chris Brown has come under fire once again for a couple of altercations that popped off during the weekend of the Lovers & Friends Festival in Las Vegas.
A consistently captivating performer, Breezy's reputation nevertheless took another hit after he allegedly called singer Teyana Taylor out of her name when she appeared at his birthday party that was hosted by fellow singer Usher. Brown still feels some kind of way because Taylor backed out of being his artistic director when he was going to do his Michael Jackson Thriller tribute at the 2022 American Music Awards. When Usher tried to intervene at the bash on Friday, May 5, 2023, it has been reported that the argument resulted in Breezy's crew laying hands on Usher.
The next day at the Lovers & Friends festival on May 6, Breezy got into a shouting and pushing match with security when the detail was ordered to clear backstage due to overcrowding.
https://www.instagram.com/p/Cr9EVLtvXof/?utm_source=ig_embed&ig_rid=7cc68e04-2715-4034-819a-395028d90760
On the latest episode of FOX Soul's "Cocktails with Queens," LisaRaye, 55, actually came to the defense of the supremely talented, but irascible Brown who is 34. 
Seleena Johnson and Claudia Jordan said they heard Breezy hurl f-bombs at Taylor and admonished him for it, adding that he "needs to chill."
"Why he gotta chill?" LisaRaye asked rhetorically. "Why he gotta chill? I hate that every time his name is brought up, he always gets automatically blamed."
Listen to the co-hosts debate Breezy, the altercations and his reputation.