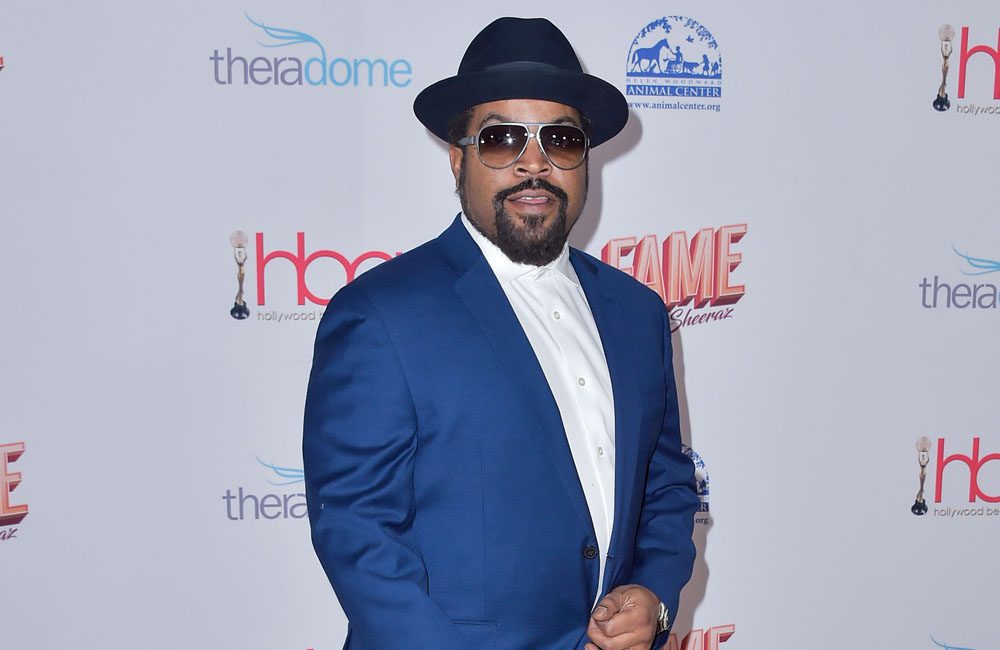 Artificial intelligence is a big topic in the  music world, and many artists are not fans of the technology creating songs to use their voices.
During an interview with the "Full Send" podcast, Ice Cube was the latest rapper to share his thoughts on the use of artificial intelligence, and he has a plan for anybody who uses his voice to create a song.
"I don't want to hear an AI Drake song," Cube said. "I don't want to hear that bulls—. He should sue whoever made it."
Cube then talked about what he would do if someone decided to use his voice.
"Imma sue the motherf—– who made it and the people and the platform who play it," Cube said. "It's like a sample. Somebody can't take your original voice and manipulate it without having to pay. I think AI is demonic [and] I think AI is going to get a backlash from organic people."
Cube isn't the only person in the music industry who has spoken out about AI music. Young Guru recently called out Timbaland for having an interest in using the technology and called him corny for using it.
"Timbaland, I love you my brother. You know I do. But this ain't it," Guru said on Instagram. "This is dangerous at a basic level and it's corny. I will be on the side of the Luddites."