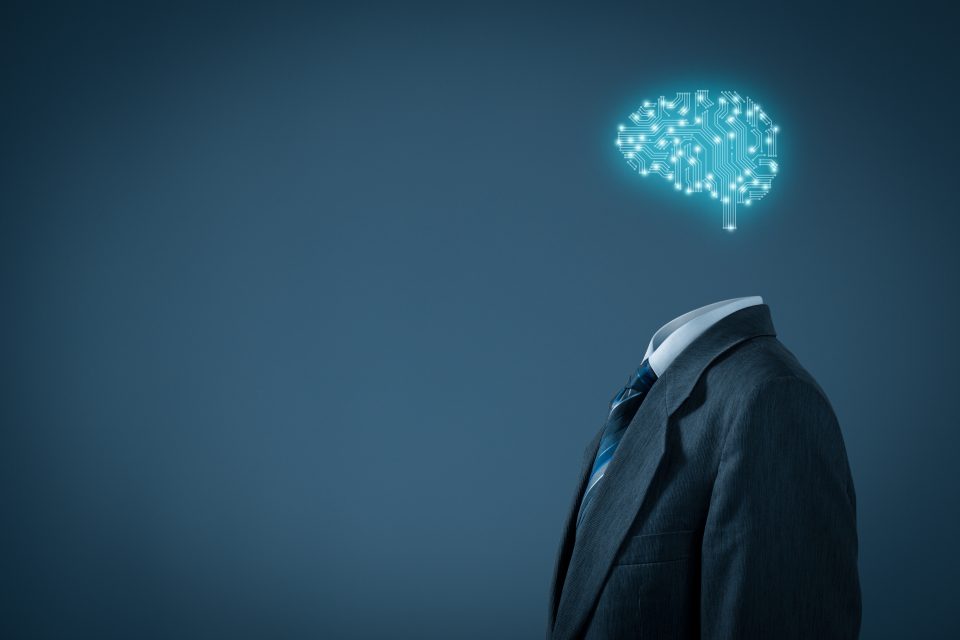 Artificial intelligence continues to extend its tentacles every day and is finding new ways to duplicate human activities whether it's driving your car for you, collecting and forming data at your corporate job, or writing a story in 10 seconds that usually takes you 30 minutes to do.
Anybody can be affected by this, but the music industry has taken a big hit from this, as AI is able to take the voice of your favorite artists and make fake songs. A few artists have spoken out about the latest development, and it doesn't come as a surprise that most of them are not happy.
"It's so split because the fans love it, but as artists, you're taking away from my blood, sweat, and my trauma," OVO Sound artist Roy Woods said to rolling out.
Drake, who is the creator of the OVO Sound label, has been one of the main artists affected by AI, mimicking his voice and making fake songs.
"That's why Drake got mad because you're taking away moments now," Woods said. "Imagine doing that in any other industry, they're coming for your head. You can't take away from another man's work. I'm split on it because AI can do so much. If you're going to use it, know how to use it, and don't abuse it."
Philadelphia artist Shawn Smith shared the same thoughts about AI appropriating an artist's work.
"It's pretty out of pocket," Smith told rolling out. "When I think about my art, especially a song in my voice, it's big to me. Using my voice to say what I want to say is huge. Technology is so advanced people are trying to find a way to have fun with it. I think art and artists need to be more respected. Art is not technical and robotic. It's from feeling and it's from past art. Some of those things you can't get from technology."
As of now, it looks like artists can't do anything about it, and technology will only get smarter to the point where it could take over in arts and culture. This not only could hurt the artists but the music industry as a whole.