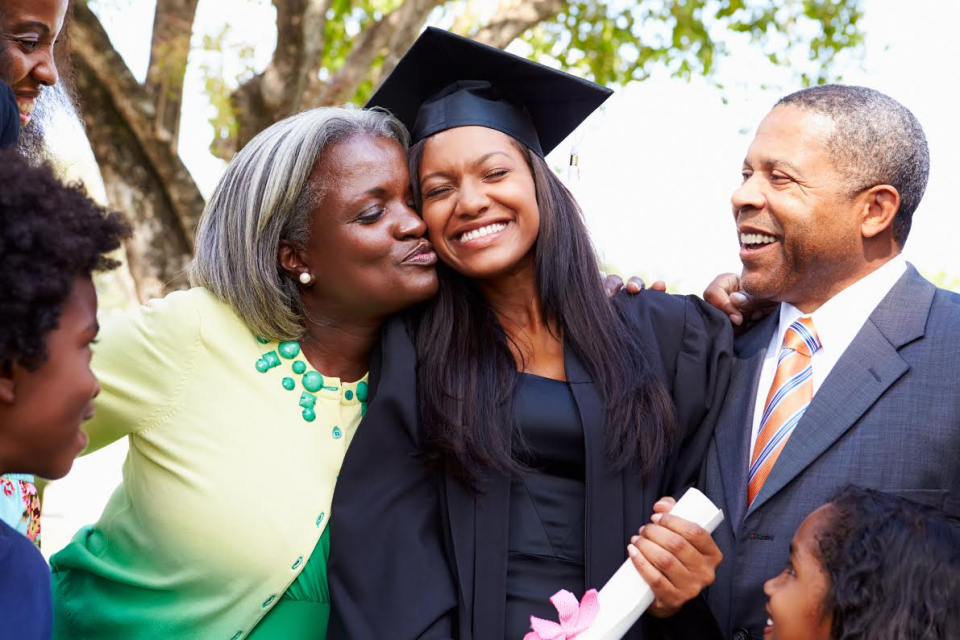 Graduation season is upon us, and that means students and their families will be celebrating one of the biggest achievements of their lives. Friends and family will gather to congratulate the graduate on completing one part of life's journey and moving on to the next.
No matter if it's a high school or college graduation or college, this time of the year can be emotional for everyone. Yet, this year as in every year, people chose to find the humor in graduation season.
Here are five social media moments that will bring you a smile.
Signed, yours truly
This graduation season, people have re-purposed a famous quote from the movie Precious: "Since you got your degree, and you know every f—— thing."  The words have become a viral trend for cake toppers.
Once i graduate with my MBA this is what i want on my graduation cake 🤣🤣🤣 pic.twitter.com/49UxK8t5ms

— Cow Girl (@Msnyaguthii) May 13, 2023
Alumnae by association 
If you didn't finish school, here's the perfect time to claim your sibling.
Job interviewer : its says on your resume you went to spelman

Me : Yes for my sister's graduation

— ca$h (@_Itscashmere) May 19, 2023
The "420" graduate
At least he can say he was at the right place, at the right time.
My Cousin Said He Was So High For Graduation They Called His Name & He Was In The Crowd Clapping 😂😂😂

— King Roy (@RoyIsThaTruth) May 19, 2023
The graduation gift of tough love
Who needs enemies, when you have family? Either way, the love is still there.
My sister graduation card for me has me on the floor😭😭😭😭😭 pic.twitter.com/UfI604GKIE

— M's mommy (@SadityBrat) May 22, 2023
A proud dad moment 
This positive social media moment will have you in tears. There's nothing like seeing a proud Black father.
♻️ IG/cultureboundbookstore Imagine what type of child he was to walk out of graduation to this 🙌🏾 That is one proud family! Love it!

🎥 @onebodybyaj pic.twitter.com/1Pm4JlAXXC

— Black Dollar Network (@BlackDollarNtwk) May 20, 2023