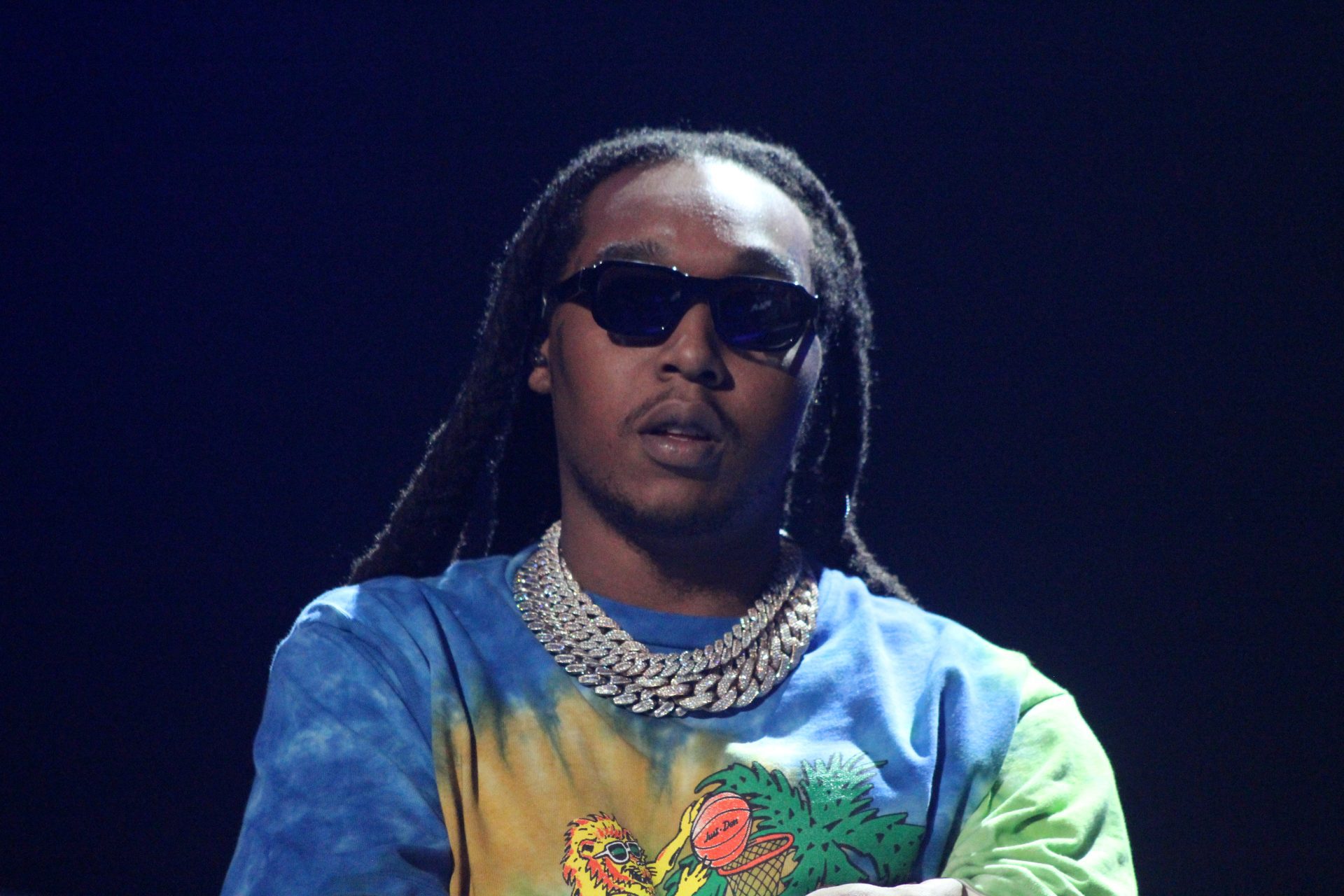 Takeoff's mother, Titania Davenport, is suing the Texas bowling alley where the rapper was shot to death on Nov. 1, 2022.
On June 7, Davenport filed a lawsuit against the property owners of the bowling alley, Houston's 810 Billiards & Bowling, and several LLCs that were connected to the business. The lawsuit asserts that Takeoff, whose real name is Kirsnick Khari Ball, was an innocent bystander who was struck by stray bullets on the balcony of the bowling alley.
The lawsuit claims that despite being notified of a private party where Takeoff was fatally shot, the defendants failed to provide proper security for the event. The defendants didn't provide "screening mechanisms, no after-hour controls or security measures, and no enforcement of rules or industry standards to deter crime against their invitees." The lawsuit also claims that the area of the bowling alley has had a history of criminal activity in the past.
"Defendants had actual and/or constructive knowledge of criminal activity existing on their premises and in the surrounding area before [Takeoff] was shot and killed," the lawsuit claims.
Davenport is seeking at least $1 million, and trial by jury for damages that include personal injury, wrongful death, funeral expenses, and mental anguish.