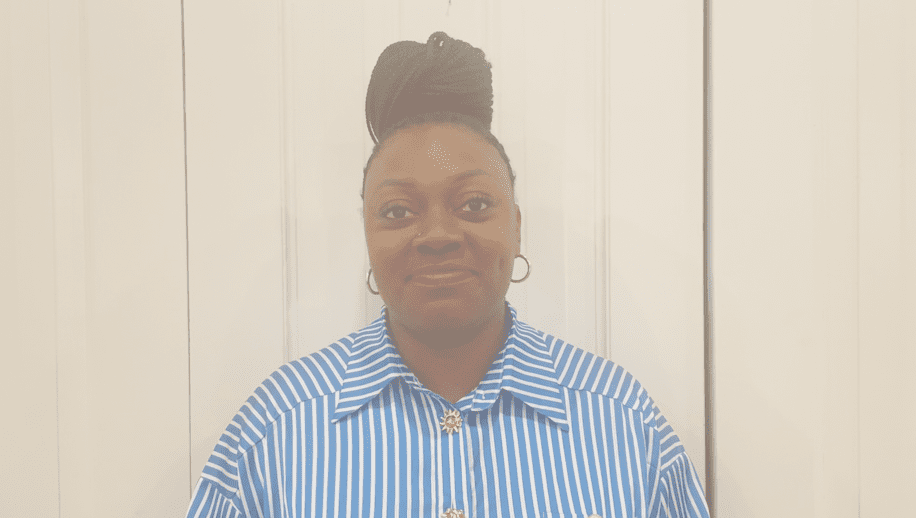 Michelle Bruno-Burton is a JPMorgan Chase campus recruiter for the software engineering program. Bruno-Burton was present at the JPMorgan Chase Corporate Night at Georgia Tech, where students and professionals learned about the bank's platforms, data solutions, and hiring process.
What are your day-to-day responsibilities?
My main goal is to source, which means I am going on different platforms such as LinkedIn that reach undergrads in the United States, and reaching out to invite them to attend our events, sessions, office hours, and things that can give them more information about our software engineering program. I specifically source for diverse candidates that identify as Black or Hispanic, and we really encourage them to make their mark and put their stamp on where they can be here at the firm.
What role does tech play at JPMorgan Chase?
Every single company has technology, there is no way around it. Regardless of the industry, there's technology behind it. JPMorgan Chase has over 55,000 technologists and has a $15.3 billion technology spend. That is astronomical compared to what you would think a bank would need. But if you think about it, there's cybersecurity, there's anti-money laundering, and there are different types of software that we are consistently evolving and making better, and it's important and imperative for us to stay at the top of our game and be as competitive as a lot of these large technology companies that are out there.
Why should more people of color be encouraged to get involved in tech?
I think the main thing is that visibility to make sure there is enough encouragement for those that are coming up behind those individuals to say, "I can do that and I can aspire to be that," because they did it. It's so important to see what we want to happen in front of our eyes, so bringing in talent early on at the sophomore, junior, and senior levels is going to do nothing but propel us to a point where our senior leadership looks like us, and we can only do that if we start young. If we bring everyone in at the top of the structure and expect our senior leadership to look like me and you, it's not going to happen. We have to do it earlier and we've got to bring that talent in so that they can grow with the firm and make an impact in our communities.