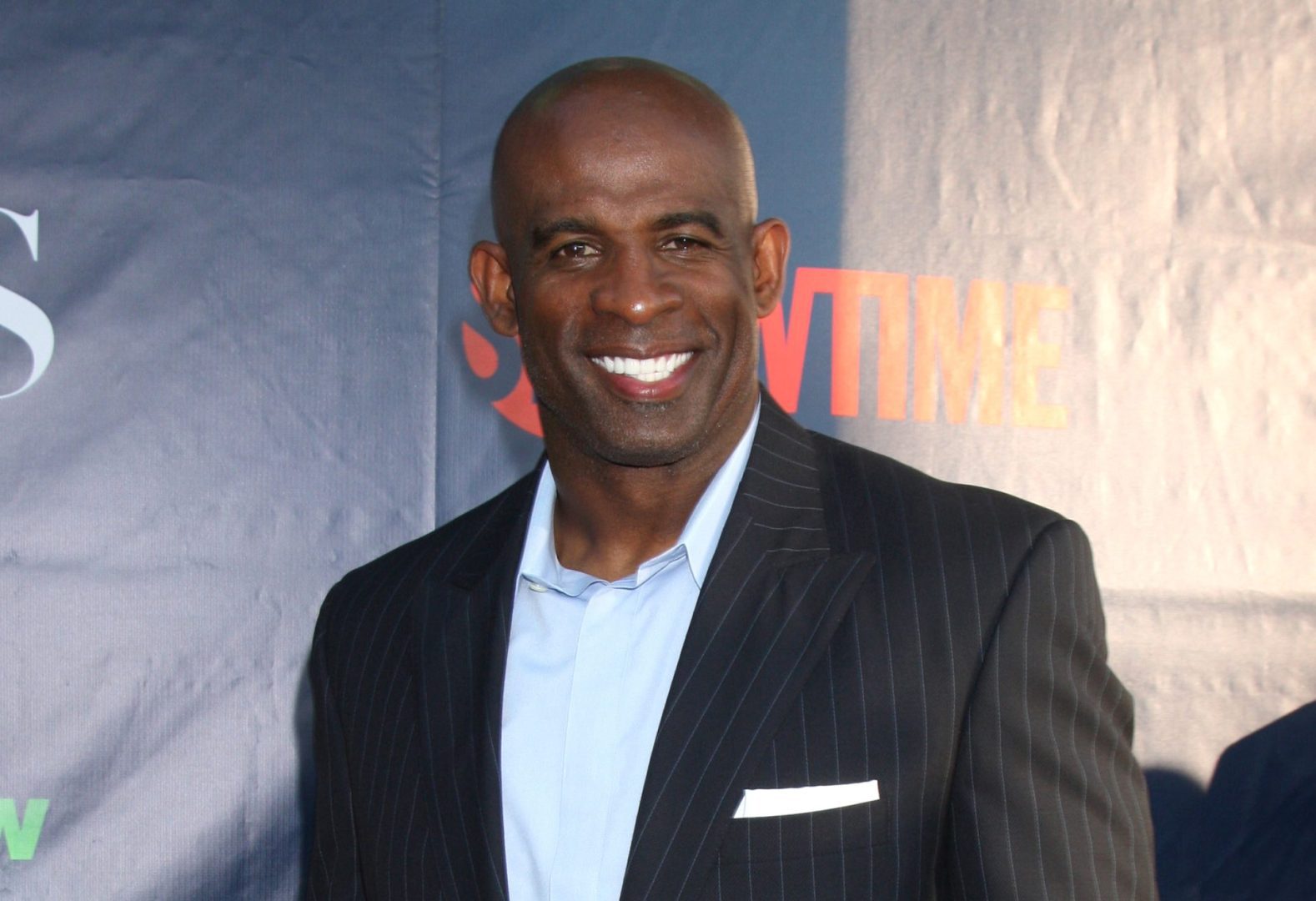 Colorado Buffaloes head coach Deion Sanders is facing the very real prospect of having his foot amputated due to ongoing medical complications.
During filming of "Thee Pregame Show," The NFL legend and Hall of Famer was told by podiatrists and orthopedists that he is experiencing serious circulation problems in his foot, causing unceasing pain for  Sanders.
The blood flow problem dates back to his time at Jackson State University in Mississippi which led to the amputation of two of his toes and forced him to miss three games in 2021.
Now, on the eve of the start of the 2023-24 college football season, the man known as "Prime Time" and "Coach Prime" is trying to figure out the best course of action to take to enable him to stay on the sidelines for the entire year.
"You just have to understand what the risks are," Jacobs said. "Things can cascade."
Sanders retorted that he is well aware of the risks. "I only have eight toes," he said. "So, I'm pretty sure I understand."
The problem at hand, however, is that blood flow to Sanders' foot has deteriorated quite a bit over the last few years. Two  University of Colorado vascular surgeons, Dr. Donald Jacobs and Dr. Max Wohlauer, explained that not corrected, the condition could continue to deteriorate to the point that it would require amputation. 
"Ordinarily, you have three arteries that are putting blood to your foot. After the procedures you had before, it's down to one," said Dr. Ken Hunt, Sanders' orthopedic surgeon. "That one was a little bit tenuous. The risk of doing something here and having a problem similar to what you had before — or worse — was too high."
Sanders asked the doctors if they can get the blood vessels opened back up.
"You can get them open," Jacobs said, "but the chance of keeping them open are not very good."
Sanders added that something has to be done to alleviate the pain and numbness in order for him to perform his head coaching duties. 
"I don't have feeling in the bottom of my foot, at all," Sanders said. "I just want to know what we can do because I want to do it this summer. … When we get rolling, I'm not going to have time to do it."