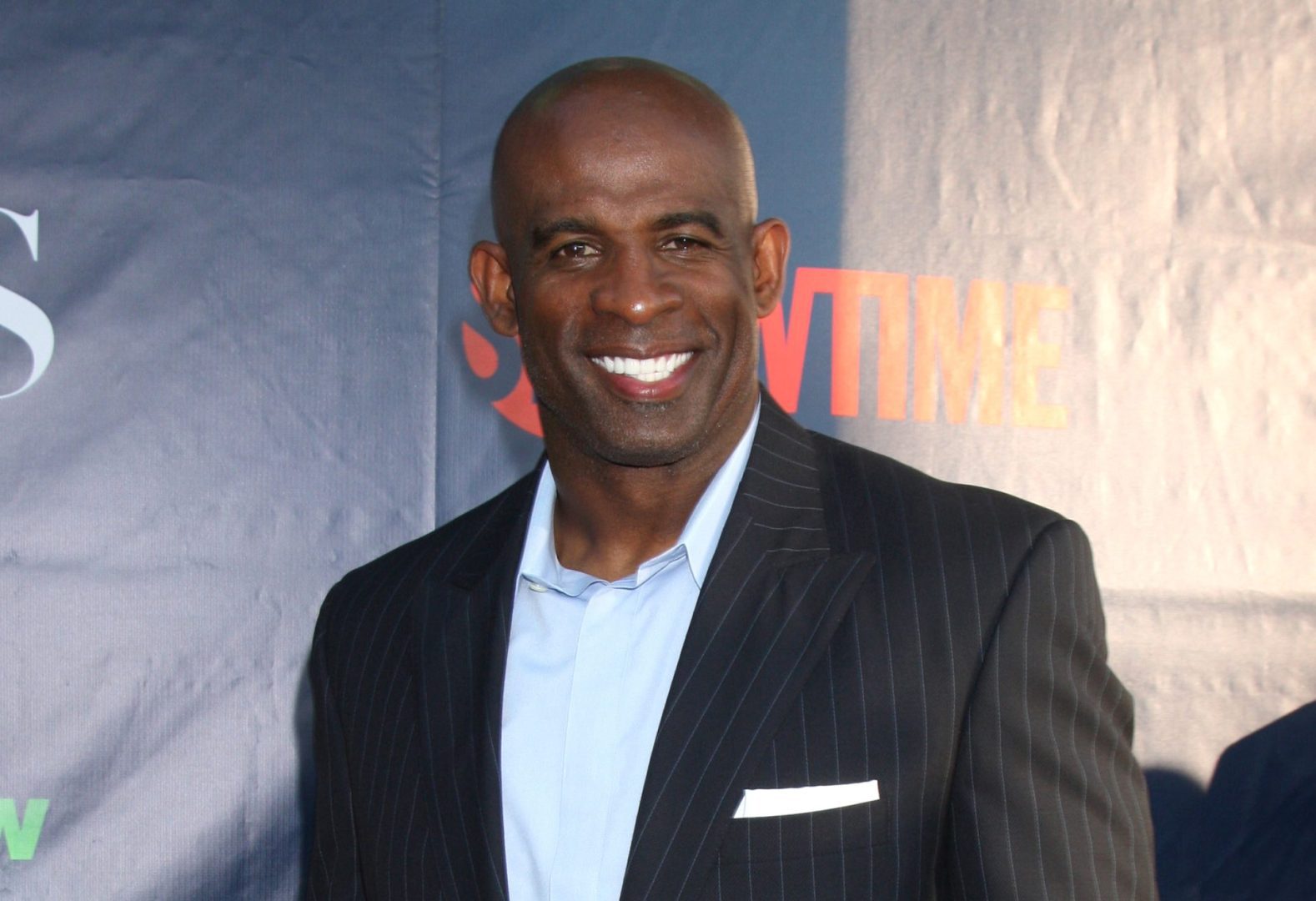 NFL legend and current Colorado Buffaloes head coach Deion Sanders put HBCUs on the sports map. He is now accusing the NFL of dropping them back into undeserved obscurity.
The Hall of Famer ripped the league he dominated for snubbing their noses at the plethora of league-worthy talent from historically Black colleges and universities.
Sanders, aka "Prime Time" or "Prime," was in sheer disgust mode after the 32 NFL teams only drafted a single player from an HBCU school. This is a drop from last season when the league took three players while Sanders helmed the Jackson State program in Mississippi, according to Yahoo! Sports. 
Some Twitter fans, however, slammed Prime for exemplifying hypocrisy since he left skidmarks out of Jackson State as soon as the Colorado gig opened up. Moreover, they also talked about the vacuum effect he had, taking several players up to Boulder with him.
Sanders cheered his former Tigers cornerback Isaiah Bolden who was picked in the seventh round by the New England Patriots with the 245th overall pick. But he reserved repulsion for the league whom he said he was "ashamed of."
So proud is you @isaiahbolden23 You deserved to be drafted much higher but I'm truly proud of u. I know how much u want this. I'm ashamed of the 31 other @nfl teams that couldn't find draft value in ALL of the talented HBCU players & we had 3 more draft worthy players at JSU. pic.twitter.com/BfEm3zIGPH

— COACH PRIME (@DeionSanders) April 30, 2023
One of the players selected last year was Jackson State's former linebacker James Houston IV. He was selected by the Detroit Lions with the 217th pick. He reportedly finished the season second on the team with eight sacks in seven games after being promoted from the practice squad to the active roster.
Sanders is sure there are more uncovered diamonds just waiting to shine like Houston if the NFL would just do their due diligence.
Many sports fans, however, feel like Sanders is the last one who should be proffering his opinion.
you just left an HBCU for more money https://t.co/vjt5KmuvZY

— Laz 🏈 👀 (@crumbbutler) April 30, 2023
https://twitter.com/BayAreaData/status/1652750961889394689?ref_src=twsrc%5Etfw
Lmao, you literally just months ago left a HBCU school for a P5 job. https://t.co/sotgvZN7ku

— Robe_Mitchell 🌵 (@RobeMitchell2) April 30, 2023
Bold words from a man who abandoned a HBCU and took the best players with him. https://t.co/jcd7FIeh9v

— Buckeye Legion (@Buckeye_Legion) April 30, 2023
*Tweeted after he bolted from a premier HBCU to a bottom P5 program https://t.co/rO3nEMUe0b

— Ryan #MTN (@MTN_College) April 30, 2023