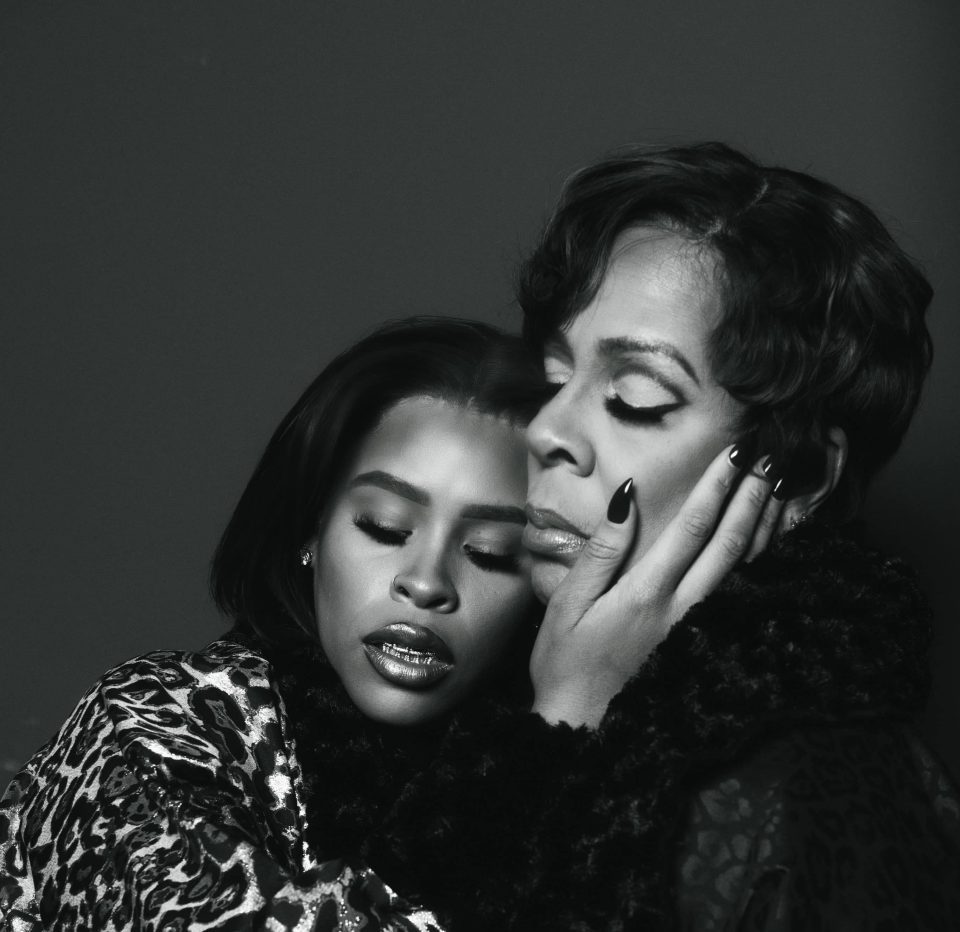 Most mothers and daughters have a special relationship, but Dr. Melissa Jones and daughter Ariel Jones have used their special bond to build a unique million-dollar business with Melz Grillz. Besides designing the grills of cultural influencers such as Karlous Miller; the unstoppable duo recently created a custom piece for No. 3 NBA Draft pick Scoot Henderson from Marietta, Georgia.
Grills are a piece of art that historically have been a part of hip hop culture but Dr. Mel says she realized there was a need to bring medical protocol to procedures with grills. As a practicing dentist, Dr. Mel says there is a medical risk to people having grills installed in unsanitary conditions.
"We have a process that includes our new clients receiving a treatment plan that takes the needs of their teeth into consideration. We want you to have this dope artwork that expresses your personality, but we want your teeth to be healthy behind the grillz," says Dr. Mel.
Once new customers have a clean bill of health on their teeth, they work with Ariel on the perfect grill to represent their personal artistry.
Dr. Mel admits she raised her daughter Ariel to appreciate the finer things in life and was not surprised to learn her daughter had a penchant for art.
"I look at grillz like true pieces of art. We work with the finest materials and jewels, etc. It's the equivalent of having a Picasso in your mouth," Ariel says.
Combining Ariel's creativity and Dr. Mel's dentistry presents the perfect complement today but it took them a while to get to this point.
"I had to learn to respect my daughter as a woman, and more importantly, as a businesswoman. There comes a time for every mother that you have to realize the little girl you raised is now a woman in her own right and you have to give her that respect," Dr. Mel shares.
Back when Nelly's hit single "Grillz" hit the airwaves, most grills were being worn by men, but fashionistas like Rihanna, Beyoncé, Megan Thee Stallion, Lizzo and Kim Kardashian have all been seen sporting grills as an accessory.
"There are girls like Saweetie and myself that will go out in a fully bust-down ice tray but not every girl wants to do that, so we have a lot of daintier options for women and then of course bold ones for men. The setting is really the most important thing in how the diamonds or jewels will show up in your smile. The stone matter too but the setting is everything," Ariel explains.
You can learn more about Melz Grillz at www.melzgrillz.co.