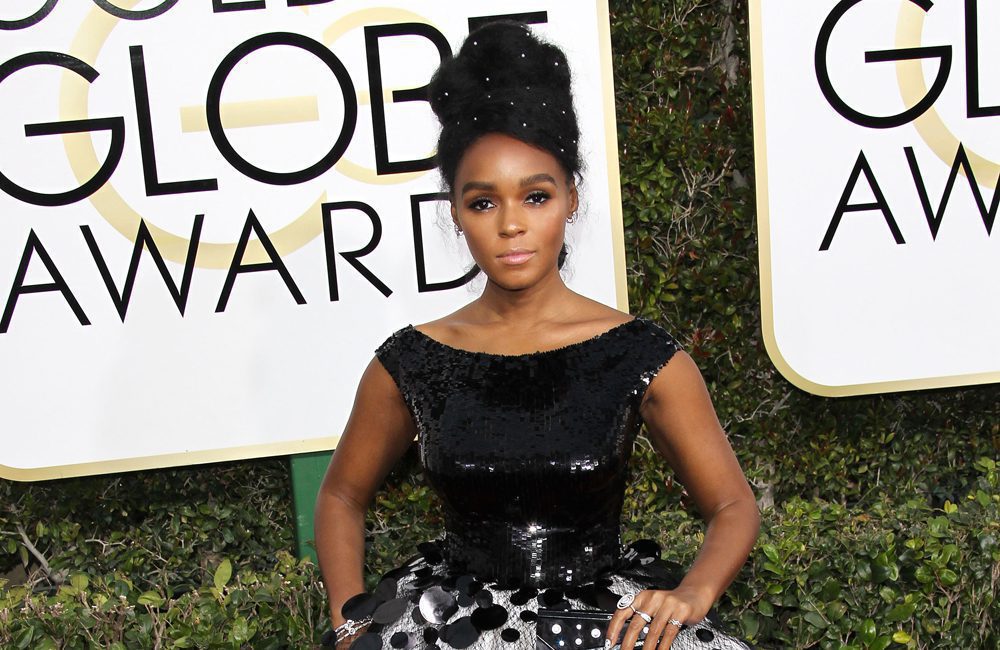 Eclectic and provocative singer Janelle Monáe refuses to be policed when it comes to her body, and her fans are getting eyefuls as a result.
Monáe did get some pushback from some as she unabashedly flashed one of her breasts before the capacity crowd during her performance at the Essence Festival of Culture in New Orleans.  She even advertised her performance in the buff, though her unmentionables were discreetly covered up. 
https://www.instagram.com/p/CuH5VUoP7Qu/?utm_source=ig_embed&utm_campaign=loading
Monáe stormed the stage in black and white geometric-patterned punctuated with a bikini top, shorts, and a matching hat.
While introducing her new album Age of Pleasure to the capacity crowd inside the Mercedes-Benz Superdome, Monáe lifted up one side of her top to reveal her breast while continuing to belt out notes. 
Janelle Monae not playing this summer. #GirlsOut #JanelleMonae pic.twitter.com/c6drY3xRFP

— Anthony Tilghman (@AnthonyTilghman) July 1, 2023
"You cannot police me, so get off my areola!" Monae, 37, sang to the crowd. 
The "Make Me Feel" singer also incited a social media frenzy when she flashed her breast during a live performance back in May 2023. 
This is a sharp contrast from the Monáe of yesteryear when she sported designer suits that covered up everything.
Monáe just posted topless for the cover of the June 2023 cover of Rolling Stone where she made the now-famous quote she feels "much happier when my t—— are out and I can run around free."
Last month, the Grammy nominee debuted a new single called "Lipstick Lover" and posted a clip of herself swimming pool in a see-through wet t-shirt to promote it.
#JanelleMonae 's new album #TheAgeofPleasure is just gorgeous. pic.twitter.com/cq0fKXmiNk

— Virgomoon79 (@Virgomoon79) June 12, 2023
The video clip has been viewed more than three million times.