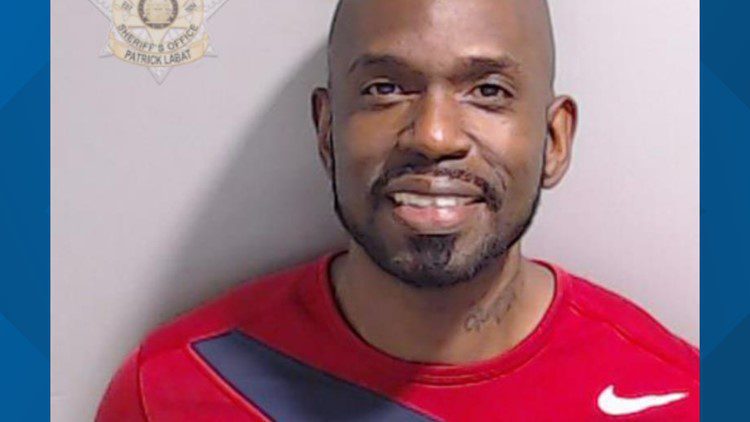 The South Fulton mayor was arrested on Saturday morning, July 8, 2023.
The city of South Fulton, which is connected to the southern tip of Atlanta in Fulton County, confirmed that Mayor Khalid Kamau was in custody and taken to the Fulton County Jail. 
According to jail records obtained by 11 Alive and WSB-TV, Kamau has been charged with criminal trespass and burglary in the first degree, the latter of which is a felony. Criminal trespass is a misdemeanor in Georgia but can be upgraded to a felony depending on the circumstances.
Neither law enforcement nor city officials have released the specific circumstances that precipitated the apprehension of Kamau as of Saturday afternoon.
The City of South Fulton, however, did release a statement stating: 
"The City of South Fulton is committed to upholding the law and ensuring that all individuals, regardless of their position, are subject to the same fair and just treatment. As the investigation is still ongoing, we are unable to provide further details at this time."
Ironically, Kamau became mayor in January 2022 on the platform of fighting crime and creating more job opportunities, 11 Alive noted. 
It's now been announced that Councilwoman Natasha Williams-Brown will serve as acting mayor for the city.