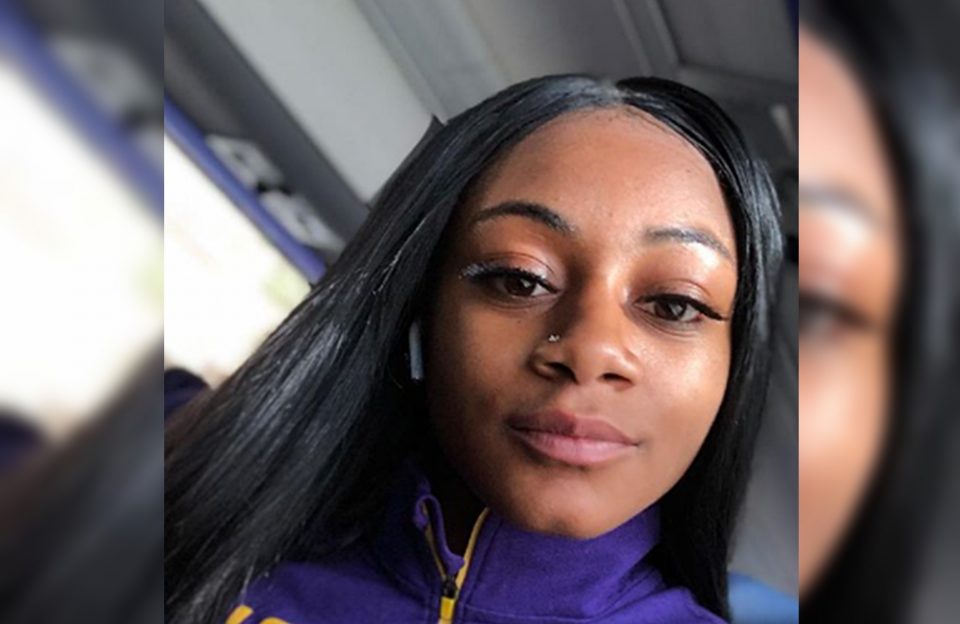 Sha'Carri Richardson, the flamboyant and flashy track star who was disqualified two years due to a doping violation, admits proudly that she is now acting brand new — in more ways than one.
Richardson, who always has a flair for the dramatics, ripped off her signature glow-in-the-dark, fiery orange wig while on the starting block during introductions of the track meet in Eugene, Oregon. Underneath the wig, Richardson was sporting intricate braids, including a star that was carved into the side of her head.
Many agreed with former NFL star Robert Griffin III that snatching off her vibrant wig at that moment — and then winning her race —was "TV gold."
Sha'Carri Richardson tossing her wig off before running 10.82 to win the 100m US Championship was TV GOLD 😂 pic.twitter.com/RyPAmivNfZ

— Robert Griffin III (@RGIII) July 8, 2023
Moments later, Richardson overcame a faulty start out the gate to win the 100 meters 100-meter title in 10.82 seconds in the final race of the USA Track & Field Outdoor Championships. 
Richardson showed once again that she is the "it girl" by running the fastest 100m time for an American woman since 2011.
The photogenic and charismatic Richardson will now have the opportunity to get back the shine she had two years ago before she was disqualified from the Olympics due to testing positive for cannabis. Richardson will compete in the world championships in Budapest, Hungary, which will mark her first major international meet.
Taking the second and third spots in the Hayward Field event were Brittany Brown (10.90) and Tamari Davis (10.99).
https://www.instagram.com/p/CucJxd3uamm/?utm_source=ig_embed&utm_campaign=loading
During the on-field interview following her victory, Richardson acknowledged her past mistakes, including smoking marijuana in the immediate aftermath of the heart-crushing death of her mother in 2021. She said she didn't know how to process the emotions roiling inside of her after that monumental loss and smoked weed to cope.
Today, however, she said she's two years removed from that life-changing episode and is definitely wiser.
"Now, I stand here with you again. And I'm ready, mentally, physically and emotionally," Richardson declared. "I'm here to say, 'I'm not back, I'm better."
"I'm not back. I'm better."

Sha'Carri Richardson after taking the women's 100m national title. pic.twitter.com/2uJexyoB6S

— NBC Olympics & Paralympics (@NBCOlympics) July 8, 2023
Showing contrition for her past transgression and then demonstrating the fortitude to come all the way back to win the national championship has further endeared Richardson to her fans.
Proud of her. She was going through it after her mom died. Not an excuse but, I understood and she was young. She took a break & came back better. Rooting for her 🙌🏾

— MelMelly320 🇭🇹 (@melmelly320) July 8, 2023
She said "Rip me out the wig cuz I been acting brand new"

— Tiz (@TizDaSzn) July 8, 2023