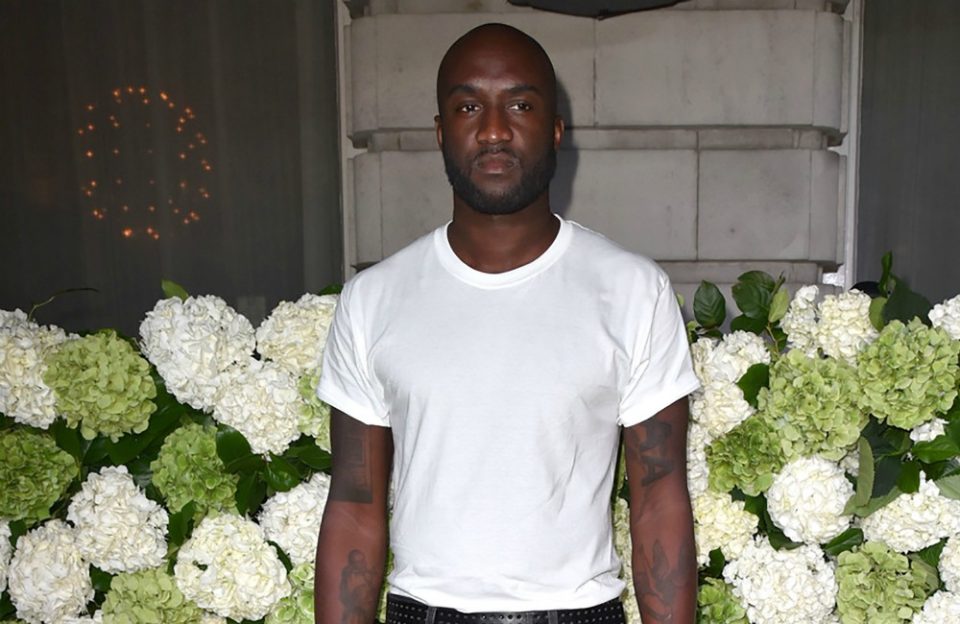 The late Virgil Abloh had big plans as a filmmaker before his death last year, as he was working on a documentary featuring Sha'Carri Richardson's life journey.
The film is titled Sub Eleven Seconds and is scheduled to debut during the Sundance Film Festival, which runs through Jan. 30.
Mahfuz Sultan, another producer for the documentary, posted a clip of the film and left a heartfelt caption below it.
"We miss dreaming with you V, we are so infinitely infinitely infinitely grateful to you," Sultan said.
The documentary shows Richardson's quest to achieve her dreams, while also hitting crossroads throughout her journey. She was deemed an Olympic gold medal favorite after winning the 100-meter race at the U.S. Olympic trials.
Shortly after, she announced that she tested positive for cannabis and was given a 30-day suspension, making her miss the Olympics. In an interview, she says she used marijuana to cope with the death of her biological mother.
"Time is my blessing and my curse," Richardson says in the trailer. "On the track, I've been blessed to run fast. Off the track, time has cheated me. You don't know when something or someone will be taken from you."