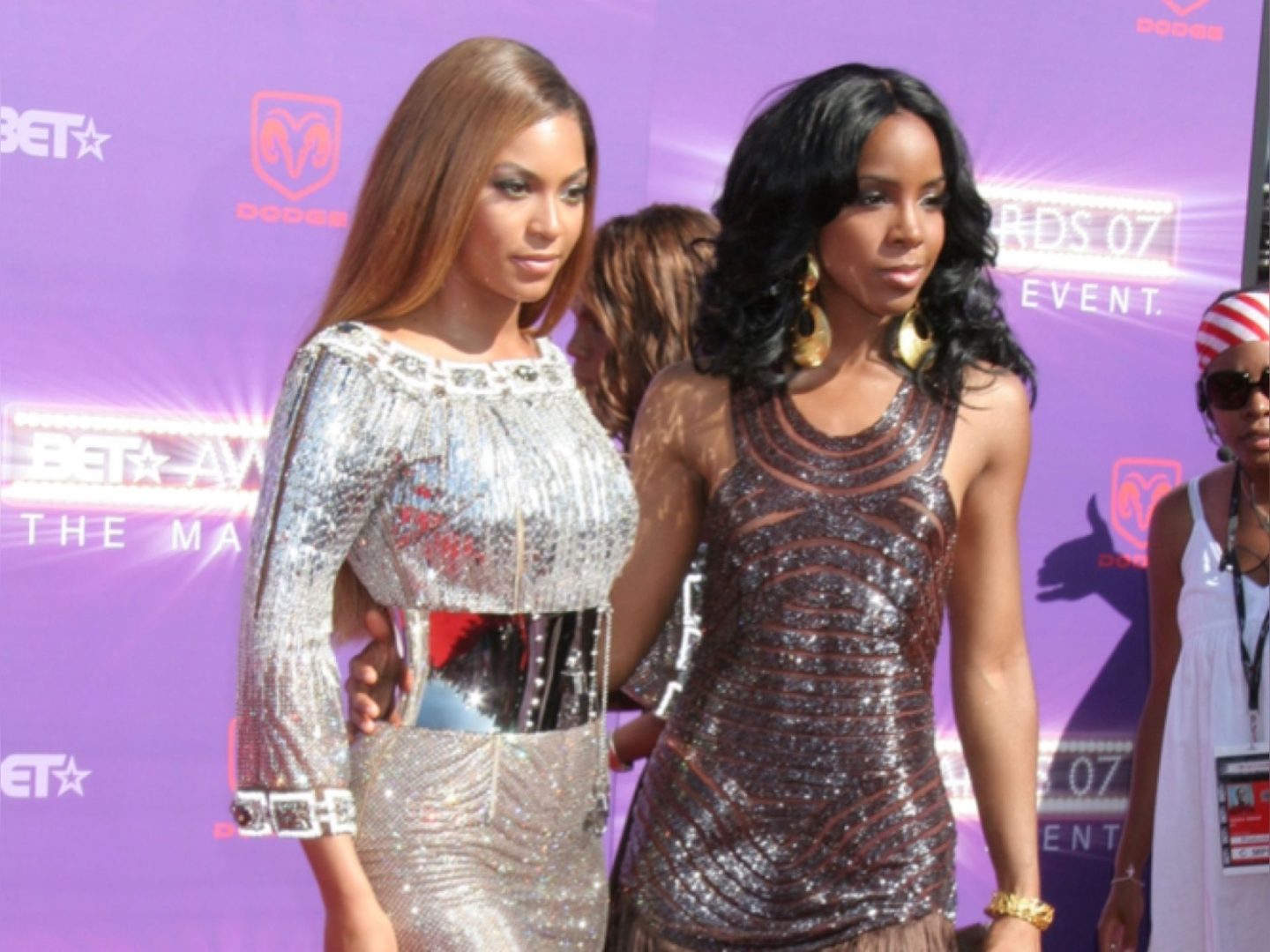 In any friendship, you're bound to make mistakes, and Kelly Rowland recently opened up about one of hers that involved Beyoncé.
During an interview on the "Yeah, I F—– That Up," podcast, Rowland was asked about the biggest mistake she ever made, and she said it was when she accidentally shared the gender of Beyoncé and Jay-Z's child.
"Oh my God. When I made a mistake and told the sex of [Beyoncé's] baby when she was pregnant with Blue," Rowland said."That was the worst moment ever. The worst moment ever."
In 2011, Rowland did an interview with Bang Showbiz, and said "[Jay-Z] is going to buy that little girl every single thing possible. She won't be spoiled but she will be very well looked after."
Rowland says that Beyoncé was disappointed that she accidentally revealed the baby's gender.
"I felt terrible because it was not my news," Rowland said. "It wasn't my news to share and I didn't mean it like that. The 'she' just kind of slipped out. I was like, 'uh-oh.' "
Fast-forward, and Blue, 11, is currently performing with her mom on the Renaissance Tour, and Beyoncé and Jay-Z's twins, Rumi and Sir, are 6 years old.