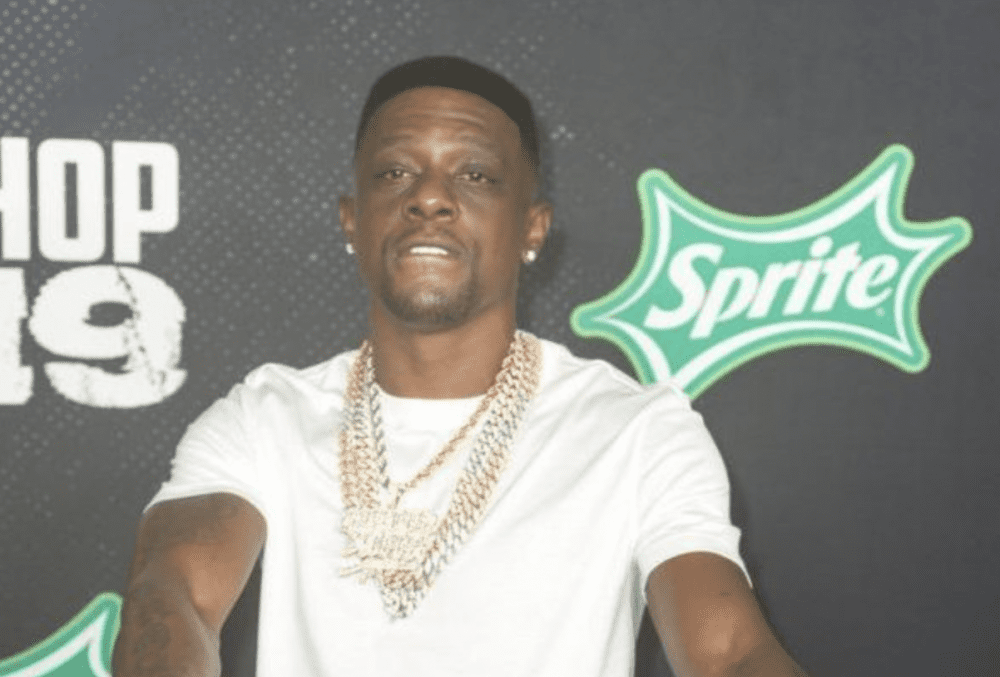 Boosie Badazz vows to never return the luxury car that he bought and then repossessed from his daughter, Toriana Hatch.
Instead, the Baton Rouge rapper told his fans on his Instagram story that he plans to donate the pink Mercedes-Benz to charity.
"I done washed my hands, ain't no car coming back. It's over with. Imma donate that motherf—— man, pay my taxes," Boosie declared.
And then in a final dismissive tone, Boosie said he will "give it to the [American] Cancer Foundation."
https://www.instagram.com/reel/Cux-rbLPke7/?utm_source=ig_embed&utm_campaign=loading
The imbroglio popped off when Boosie claims that his daughter took off from Atlanta without notice and headed home to Baton Rouge, Louisiana, to take advantage of the situation when her mother filed for child support just before her 18th birthday.
The daughter, however, said she was going home to care for her mother who allegedly got into a bad car accident. When Boosie snatched the car back, she went volcanic on Boosie.
"Who gives [their] daughter a car…Take it back… ON TOP OF THAT GIVE HER A COLOR SHE DON'T EVEN LIKE BECAUSE YOU NOT 'FATHER' ENOUGH TO REMEMBER THE LIL S— BOUT YO OWN DAUGHTER," she said during her tirade on her IG Story.
Boosie also used his IG story to clap back at Hatch's claims against him. "BIG LIE She left ATL out of nowhere because she knew her moms had filed child support papers on me," he railed on Sunday, July 16.