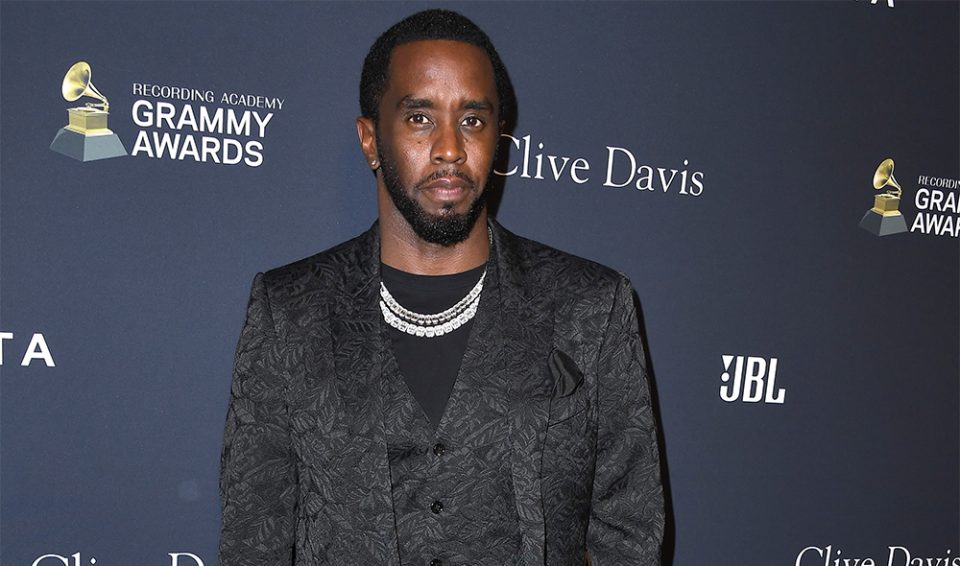 One hundred years after the fiery and bloody obliteration of the iconic Black Wall Street in Tulsa, Oklahoma, Sean "Diddy" Combs wants to resurrect the concept on a grander and modern scale.
"I want to create our own Black Wall Street," Combs told The Associated Press about his curated immersive e-commerce platform Empower Global. The platform, which officially launched on July 9, 2023, enables African Americans to find and buy products exclusively created and sold by Black entrepreneurs.
Empower Global, which cost Diddy $20 million and several years to bring to fruition, was created by two Black-owned businesses, TechSparq and ChatDesk. The purpose is to circulate more than $2 trillion of Black spending power back through the community much more frequently.
More than 70 brands are included in the digital grand opening, including Coco & Breezy, Kultured Misfits, Gwen Beloti Jewelry, Buttah Skin, Marie Hunter Beauty, Pound Cake, B.M. Franklin & Co., Beauty Stat Cosmetics, Cecilia's House, Cise, Cool Creative Clothing, and more. AP reports that Diddy is working to increase the number of Black-owned businesses on the site to 200 by the close of the year. 
"My mission has always been to empower Black entrepreneurs and create more opportunities for them to access the resources, tools and support needed to build successful businesses," Diddy said in a statement, according to PR Newswire. "Empower Global will uplift Black entrepreneurs, keep dollars circulating in our community, and make buying Black a lifestyle."
Tarik Brooks, president of Combs Global added: "On behalf of Combs Global, we are thrilled to launch this initiative, which not only showcases the incredible products and talents of Black-owned businesses but also provides a gateway for consumers to support and uplift our community. Through Empower Global, we aim to foster sustainable growth and create lasting opportunities that will leave a positive and enduring impact on the Black economy."