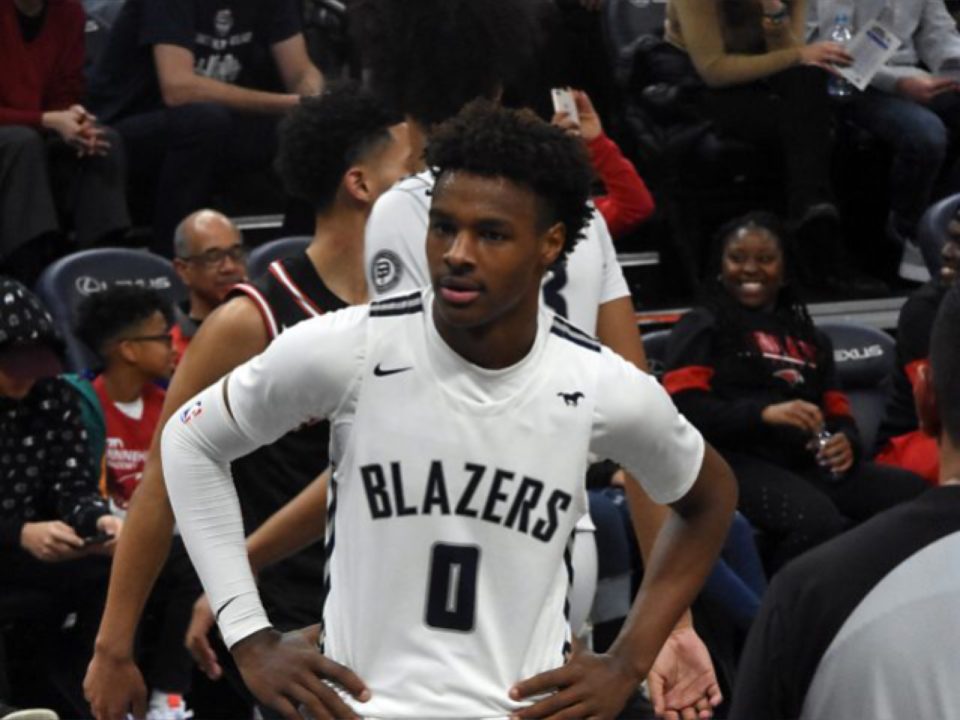 LeBron James' eldest son Bronny was released from the hospital on Thursday, July 27, 2023.
LeBron "Bronny" James Jr., 18, walked out of the hospital under his own power, three days after suffering cardiac arrest on the practice court at the University of Southern California near downtown Los Angeles.
Dr. Merije Chukumerije, a physician at Cedars-Sinai Medical Group in Beverly Hills who treated the Trojans freshman, said the discharge does not mean the recovery has been completed. 
"Although his workup will be ongoing," said Chukumerije said in a statement obtained by the Los Angeles Times and other publications, "we are hopeful for his continued progress and are encouraged by his response, resilience, and his family and community support."
As a team physician and consultant for the NBA, NHL and MLS, Chukumerije has copious experience in such delicate matters. And despite the life-threatening medical scare, the doctor said Bronny James entered Cedars-Sinai "fully conscious, neurologically intact and stable."
A legion of well-wishers can exhale at the good news that comes hours after King James conveyed his gratitude at the swarm of support that his son received.
"We have our family together, safe and healthy, and we feel your love," the Lakers superstar penned on Twitter on Thursday, July 27, 2023. "Will have more to say when we're ready but I wanted to tell everyone how much your support has meant to all of us!"