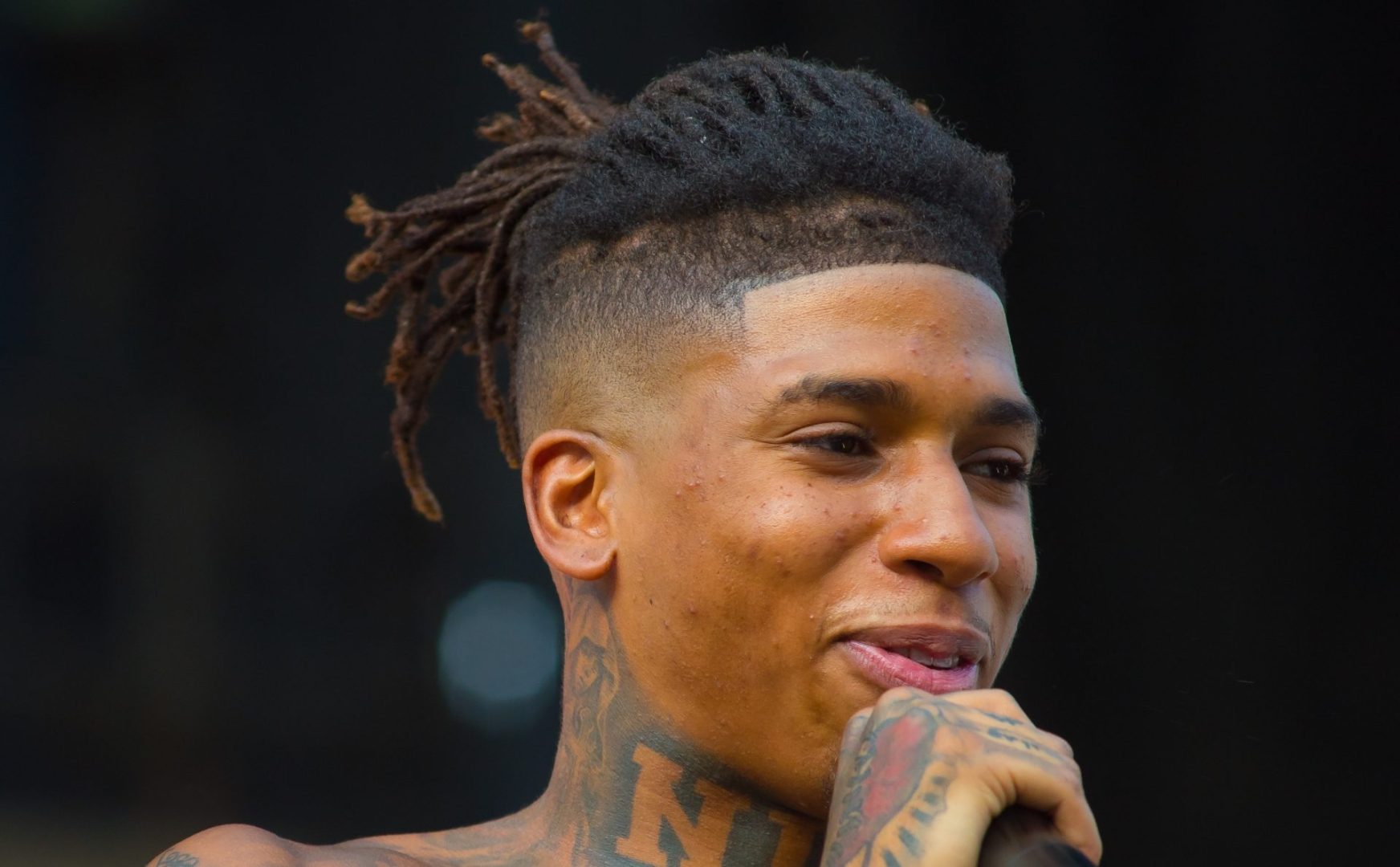 The music industry has drawn criticism for the lack of quality music that has been released this summer.
Bow Wow was one of the first to share his thoughts on the current state of hip-hop, and it wasn't nice.
"People are putting out trash a– music," Bow Wow said. "Everything sounds alike, everything's repetitive, same tempo, ain't nobody doing nothing different. It's just roll out the bed, everybody can do that."
Apparently, social media thinks NLE Choppa put a fine line under Bow Wow's statement after he released a snippet of his song titled "It's Getting Hot," a remix of Nelly's popular song "Hot in Herre."
NLE Choppa flips Nelly's "Hot In Herre" in a preview of his new song "It's Getting Hot" 👀 pic.twitter.com/Yoyun3FFMQ

— XXL Magazine (@XXL) July 26, 2023
In the music video, Choppa is dressed up similar to how Nelly was in the video for his song, wearing an oversized jersey, headband, and Band-Aid on his left cheek.
Though he may have been playing homage to the rapper, but many immediately proclaimed it an abject failure.
NLE Choppa gotta be held responsible for ruining Nelly song like that

— Dee Holt 🍎🍟🍎❄️ ➏ (@D_1andOnly_) July 27, 2023
Not to be dramatic when I say this but this might be the worst song of 2023 https://t.co/sGVQZVW7tS

— Ahmed/The Ears/IG: BigBizTheGod 🇸🇴 (@big_business_) July 26, 2023
Nelly has to do everything in his power to get that NLE Choppa song off the web.

That's bad business.

— Bryce Hayes (@nxtprodigy) July 26, 2023
Nelly when he hears that new NLE Choppa song pic.twitter.com/rAVNzkmDIX

— Yosemite Sean (@TopRamaan) July 27, 2023
Nelly seemed to have liked Choppa's concept, reposting the video on his Instagram Story with the caption saying "Go Up Nephew."
Choppa also implied that he's seen the negative comments about the song, and in a now-deleted tweet, the rapper said, "Gotta listen to the whole song first to even give an opinion. This only a few seconds of the song, lol."