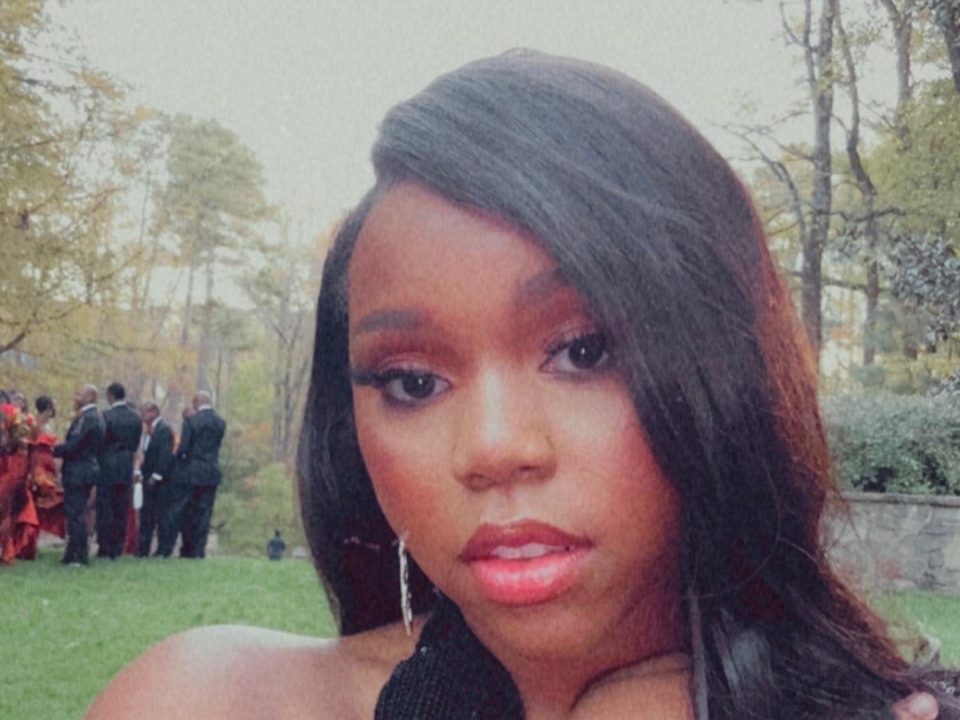 Carlee Russell has been arrested.
The 26-year-old who made national headlines after disappearing moments after reporting to 911 there was a toddler walking alongside a busy Alabama highway on July 13, turned herself in and bonded out on July 28. Hoover police charged her with falsely reporting to law enforcement officers and falsely reporting an incident. Both charges are misdemeanors.
Russell turned herself in and bonded out.
New mugshot of Carlee Russell released by @HooverPD She faces 2 misdemeanor charges related to her faked kidnapping https://t.co/kgnq7xeu9m pic.twitter.com/ZmrUgkwSY0

— FOX 8 New Orleans (@FOX8NOLA) July 28, 2023
Russell's attorney released a statement on her behalf earlier in the week in which she admitted there was no roaming toddler and she had not been abducted.
"Her decisions that night created panic and alarm for the citizens of our city, and even across the nation," Hoover police chief Nick Derzis said in a press conference. "A concerned group that a kidnapper was using a child as bait. Numerous law enforcement agencies, both local and federal, began working tirelessly, not only to bring Carlee home, but locate a kidnapper that we know now, never existed."