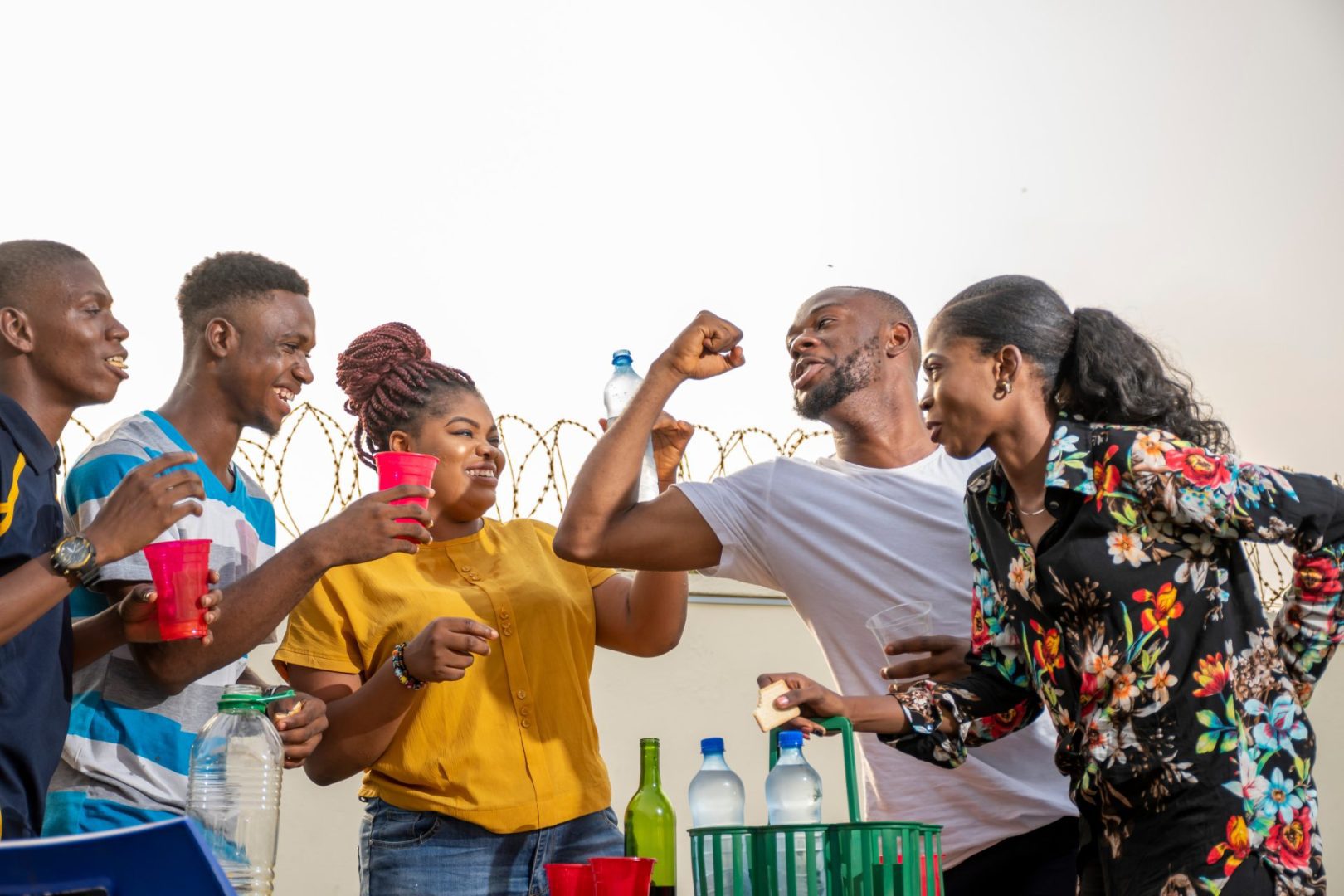 Upon learning of DJ Casper's recent death, many people immediately thought of his ubiquitous "Cha Cha Slide" song and the line dance of the same name. Whether it's at a day party, wedding, school dance, or other momentous celebration, you may hear the song, which means somebody is doing the dance, too.
Several line dance songs have become standard fare for Black people at parties and other gatherings. Here are the top 10 Black party dance songs that everyone should know.
Cha Cha Slide 
DJ Casper, the creator of the world-famous "Cha Cha Slide," has passed away at the age of 58. pic.twitter.com/dWprseSpYr

— Complex (@Complex) August 8, 2023
"Cha Cha Slide" was created by the late DJ Casper.
Electric Slide 
Magic reminding us all that the Electric Slide will forever be timeless. #VibesGalore

(via @MagicJohnson)pic.twitter.com/bc2KHHJDO0

— SLAM (@SLAMonline) March 5, 2020
The Electric Slide, also known as "Electric Boogie," was created by Marcia Griffiths. People are also known for doing the dance with the song "Candy" by Cameo.
Wobble 
"Wobble" was created by V.I.C.
Cupid Shuffle 
"Cupid Shuffle" was created by Cupid in 2007.
Crank Dat
throwback to that time soulja boy taught the world how to "crank dat" from inside an empty pool 😭 #teacherappreciationdaypic.twitter.com/szCbGUfP3E

— Genius (@Genius) May 7, 2019
"Crank Dat" was created by Soulja Boy in 2007 as well.
Tootsee Roll
"Tootsee Roll" was created by 69 Boyz.
Swag Surf
"Swag Surf" was created by the Fast Life Yungstaz.
Can't Get Enough
We need to click together and learn this Tamia line dance. I refuse for us to not be in unison 😂 pic.twitter.com/GS51FcSaDC

— Sophistiratchet Omar Solo 🔜 Training Arc (@Oasis3457) July 1, 2023
"Can't Get Enough" was created by Tamia.
Da' Dip 
"Da' Dip" was created by Freak Nasty.
Walk It Out 
"Walk It Out" was created by DJ Unk.