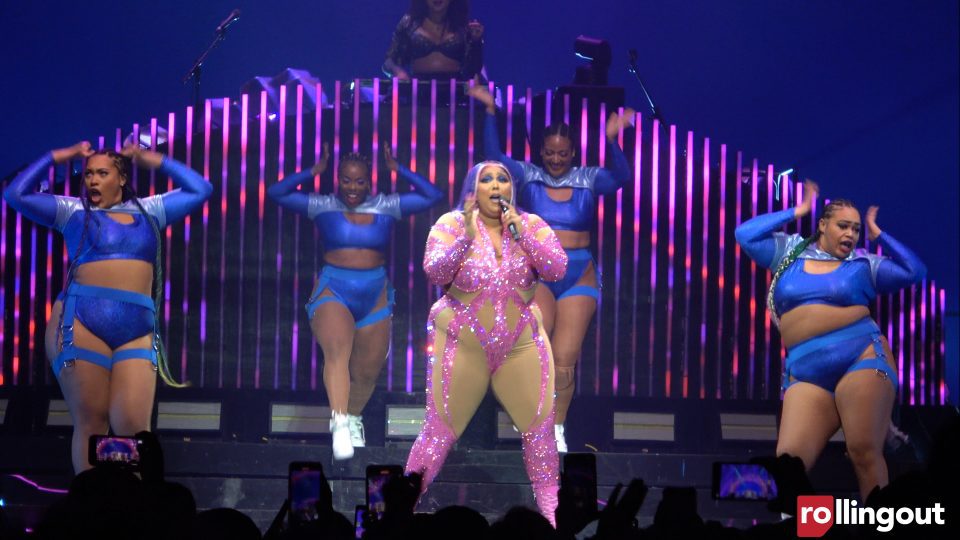 Beleaguered singer Lizzo is being bombarded by new allegations of work environment toxicity and sexual impropriety on the tour by at least six more dancers who worked with her.
Ron Zambrano, who is representing the three initial complainants — backup dancers Arianna Davis, Crystal Williams and Noelle Rodriguez — told NBC news that his office has fielded additional accusations charging Lizzo with facilitating a "sexually charged environment," of fat-shaming, and for failure to pay employees. 
"Some of the claims we are reviewing may be actionable, but it is too soon to say," he said Tuesday evening. Zambrano did not outline the specificity of the new allegations. 
Lizzo's camp did not respond to the network's inquiry regarding the second set of complaints and called the original accusations defamatory, "sensationalized" and "false."
"My work ethic, morals and respectfulness have been questioned. My character has been criticized.
"Usually I choose not to respond to false allegations but these are as unbelievable as they sound and too outrageous to not be addressed," Lizzo stated, adding that the dancers "have already publicly admitted that they were told their behavior on tour was inappropriate and unprofessional."