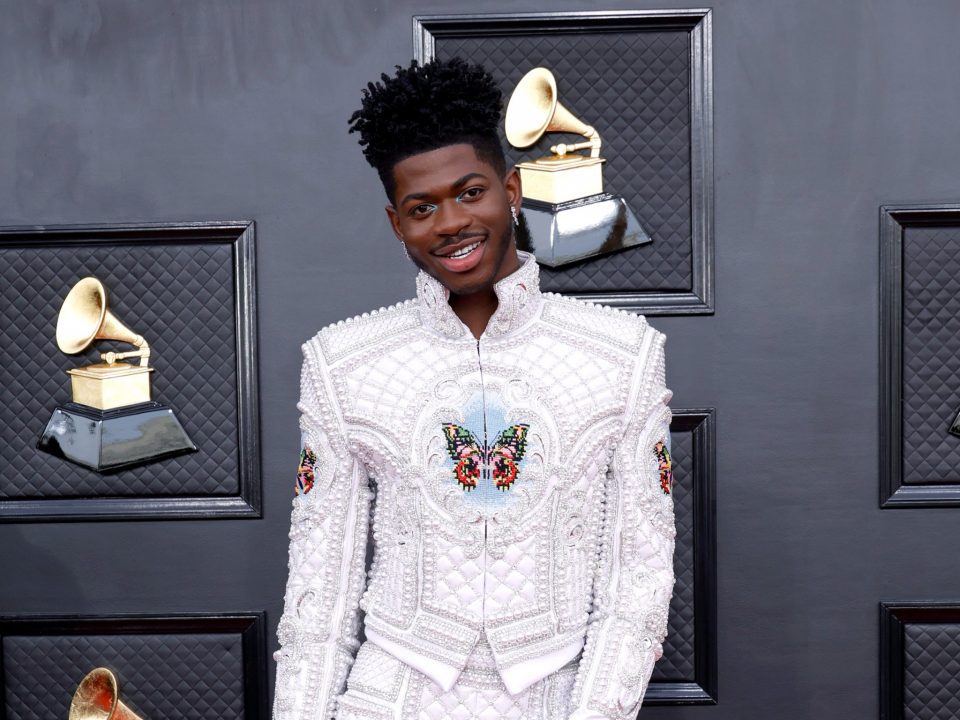 Lil Nas X: Long Live Montero — a documentary capturing the rapper's first global tour — is set to receive a gala screening at the The Toronto Internationl Film Festival in September, with Lil Nas X taking to the stage at Roy Thomson Hall.
Lil Nas X, 24 — whose real name is Montero Lamar Hill — will introduce the film by directors Carlos López Estrada and Zac Manuel, who spent 60 days capturing footage of him on his "Long Live Montero" tour.
"The diaristic film is a remarkably intimate portrait of an artist on tour navigating identity, family, expectations and acceptance, all while reflecting on his place within the legacy of Black, queer performers.
"Directed by Carlos López Estrada and Zac Manuel, 'Lil Nas X: Long Live Montero' captures one of today's most provocative pop stars at a transformational point in his life, both on and off stage.
"Shot over the course of 60 days with unparalleled access, the film follows Montero Hill, aka Lil Nas X, on an emotional odyssey through the creation and performance of the critically acclaimed 'Long Live Montero' show."
Cameron Bailey, CEO of the Toronto Film Festival, said in a statement: "'Lil Nas X: Long Live Montero' is a triumphant ode to the extraordinary power of self-expression, music and identity.
"In this groundbreaking documentary, we witness Lil Nas X challenging boundaries and reshaping the artistic landscape. The film's captivating journey underscores the profound impact of Lil Nas X, who fearlessly brings audiences together through the universal language of music. We are thrilled to host Lil Nas X at TIFF this year."
A new addition to the gala program, the film, produced by RadicalMedia, in association with Sony Music Entertainment's (SME) Premium Content Division, Columbia Records and Museum & Crane, follows Lil Nas X as he embarks on his first ever global tour.