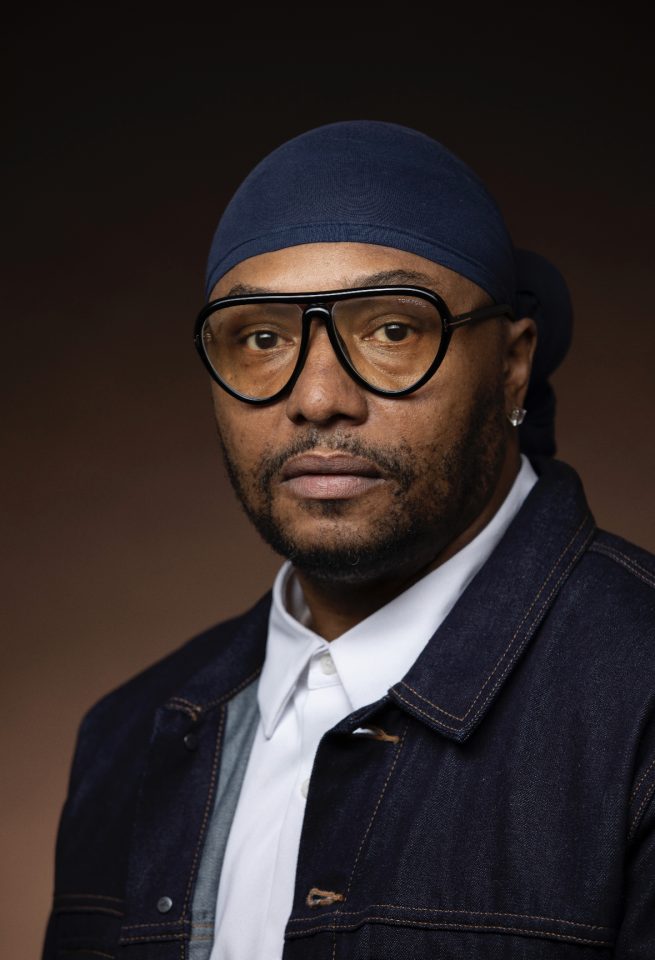 Grammy-winner Malik Yusef, a prominent Chicago poet from the city's South Side, has captivated audiences with his lyrical prowess and profound expressions. Emerging from the city's vibrant artistic scene, Yusef's work delves into social issues, spirituality, and personal growth. His collaborative efforts with Kanye West made him a key figure in hip-hop's evolution, earning multiple Grammy Awards. Beyond music, Yusef's poetic voice resonates through his advocacy for positive change, focusing on youth empowerment and community development. With a career spanning decades, Malik Yusef's contributions continue to inspire and uplift, leaving an indelible mark on the intersection of poetry, music and activism. Yusef will be performing at The City Winery on Aug. 25, 2023. Rolling out spoke with Yusef about his inspirations, legacy, and what people can expect from his performance.
What three people have inspired you on your journey, and how?
I have been inspired by each person, negative and positive but some people have been more integral in pushing me forward than others. Those people would be the late Michael K .Williams, Ted Witcher the director of Love Jones, and Larry Miller, formerly of Jordan Brand.
What have been some of your greatest challenges and how have you overcome them?
As a poet, the greatest challenge would be when other poets try to hold me back. As a songwriter, the greatest challenge would be not being trusted to cross genres, and as a producer it would be learning music theory as an autistic high school dropout.
When I was held back, I pushed the buttons for marketing, I got better at my craft, I tried to present myself as an ally as opposed to a threat. As far as learning music theory, I put in more waking hours.
What does being successful mean to you?
Being successful means to better the conditions of as many people as possible, including myself. Success as a craftsman is part of that, but it's not the whole thing,
How has it been navigating as a Black man in your industry?
At an institutional level, we don't control the levers of commerce. We only control what we create, not how it is mobilized, mechanized, and monetized.
What has been your biggest win?
My biggest win has been gaining the respect of my colleagues that are much further along in their careers than I am and definitely more famous.
What do you know now that you wish you would have known sooner when growing your career?
I wish I would have known more about publishing and copyright law.
What else are you working on?
I am working on expanding "Bad Kids Kamp" into film, literature and fashion.
What does it mean for you to perform at home in Chicago again for the first time in over a decade? 
I am coming to show off my musical talents, educate the city on the songs that I have done and show them that I have been drinking milk in my absence.