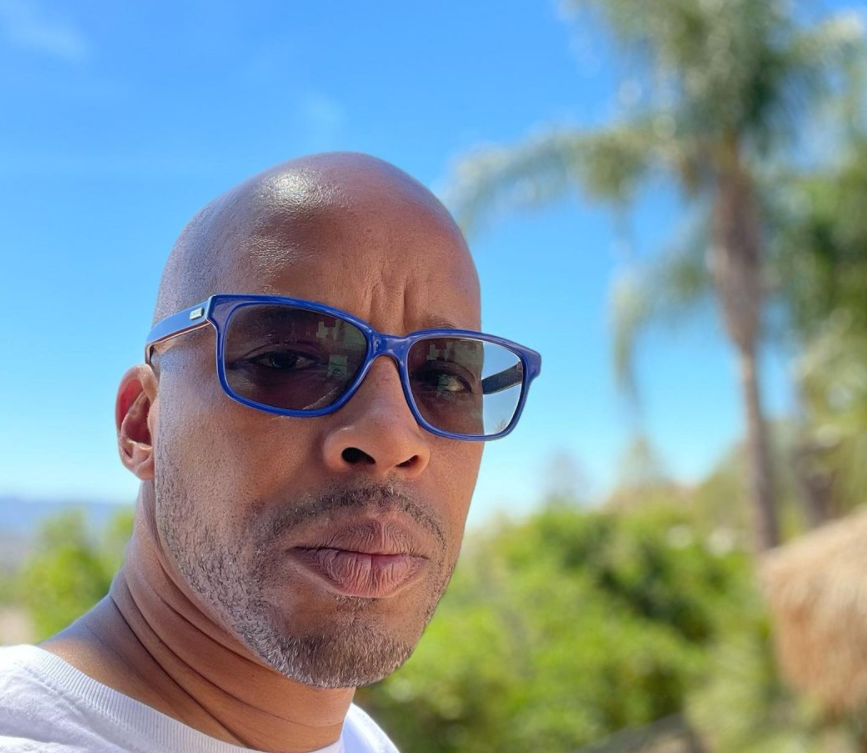 Rapper Warren G recounts how he probably changed the course of music history by possibly saving the life of his close childhood friend and superstar rapper Snoop Dogg in the mid-1990s.
During an interview on the popular podcast "Drink Champs," Warren G detailed how he likely diverted the legendary Doggfather from imminent peril or even death. Warren convinced Snoop to watch the fateful Mike Tyson fight at his Los Angeles-area house in September 1996 rather than roll with Tupac Shakur and Suge Knight to Las Vegas the night Tupac was shot.
"The cold s— about it is, I had called Snoop," Warren G told podcast host N.O.R.E. "At that time, I was single … I had a house to myself. I was like, 'S—, I'm a bachelor. What's up, Snoop? Come over! I'm here watching the fight. I'm [going to] invite a gang of people over; we gonna barbecue.'"
Initially, Snoop opted for the more exciting option of watching the Tyson fight in person in Vegas, but something changed his mind.
Warren G recalled, "[Snoop] was like, 'F— that s—. I'm going to Vegas with Tupac and them for the fight.' So I was like, 'Damn, n—-! You don't never kick it with me, s—.'"
He continued, "So a couple of hours went by. I'm in the house, getting everything ready. I heard a horn honking in front of my house. I looked out the house and Snoop was outside in a white muthaf——' Rolls-Royce with the peanut butter inside with the top down." 
That was the start of a great night for Warren, especially since Snoop let Warren drive his new luxury whip. 
"We just having a good time, barbecuing, having fun. And the fight was coming on. He came to f— with me for the fight instead of going to Vegas," he said.
The blissful experience, however, would be short-lived.
"So we watching the fight, some females around. Everybody chilling and having a good time. [Snoop] had the Nextel back then. I don't know what kind of Nextel he had, but whatever it was, it was hitting him all the way from what was going on in Vegas," Warren G remembered.
"We could hear the s—, and then he started getting calls and they was telling him that Tupac got shot. So I kicked everybody out and [Snoop] took off — that's when he went to Vegas to go see what was going on and go to the hospital."
The plausible story was made more chilling when Warren added this thought: "If I wouldn't have talked to him and got him to come over to my house, [Snoop] probably would've been right there in the car with them and got shot as well."
Listen to a more extended version of the "Drink Champs" interview below: