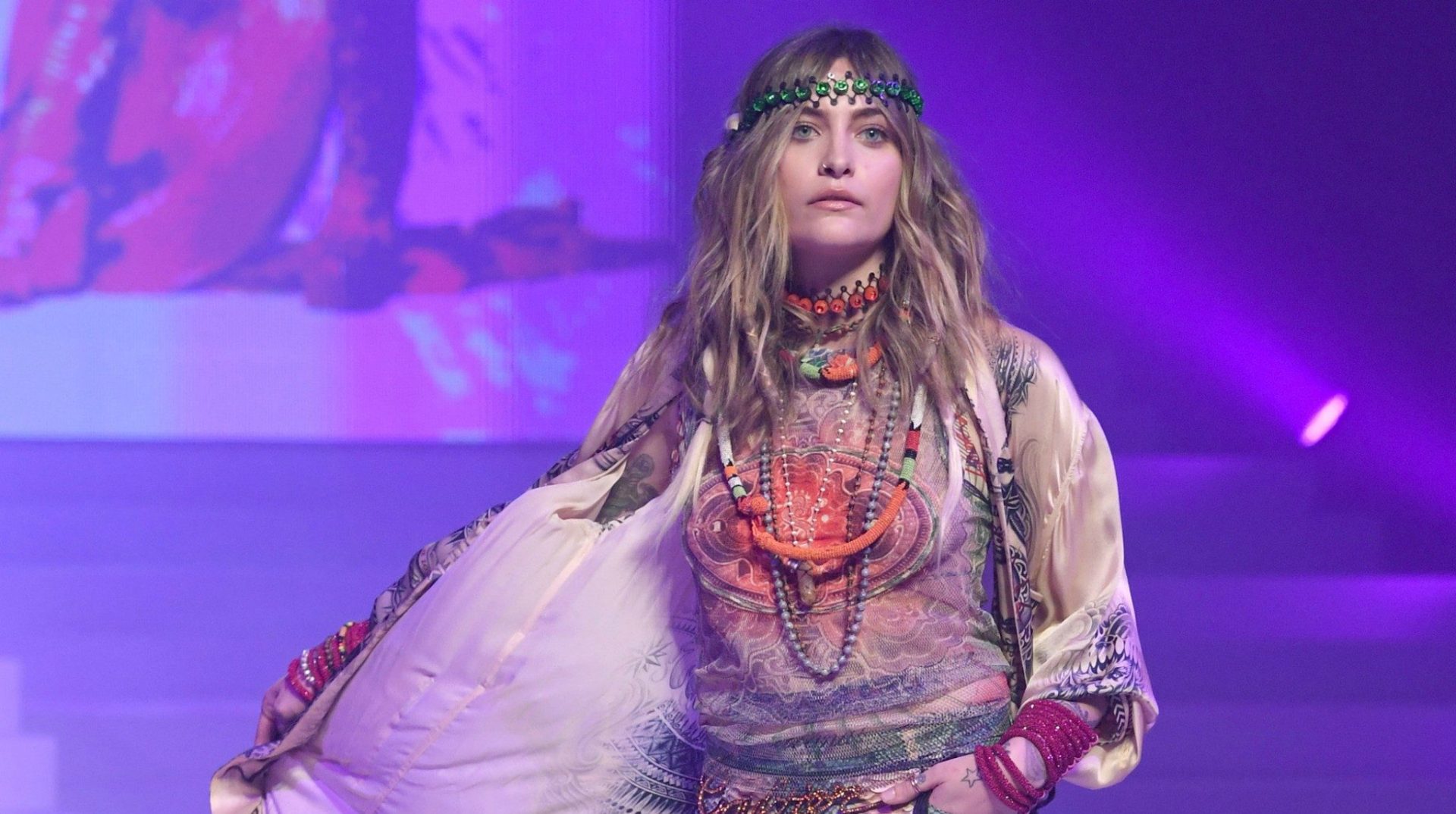 Michael Jackson's daughter says she has been buried under an avalanche of anger from fans because she doesn't always publicly celebrate the King of Pop's birthday, which was Aug. 29.
Because she does not always pay homage to the transcendent Thriller singer for his birthday via Instagram, some overzealous fans have trampled on her and urged her to take her own life, she recounts on her social media page.
On her famous father's latest birthday, Paris Jackson finally addressed the public to announce that MJ, who would have turned 65 on Tuesday, had an aversion to celebrating his own birthday.
In the caption of the IG video, the young singer admonished many fans: "Please don't use a man you have never met as an excuse to abuse, manipulate, and harass his daughter (who you also have never met)."
"Back when he was alive, he used to hate anybody acknowledging his birthday — wishing him happy birthday, celebrating it — nothing like that," the 25-year-old singer said in an Instagram video Wednesday. "He actually didn't want us [children] to even know when it was, because he didn't want us to throw a party or anything like that."
https://www.instagram.com/reel/CwjNEAisMnz/?utm_source=ig_embed&utm_campaign=loading
Paris Jackson chides the public for measuring her love for her iconic dad through her social media postings. 
"This is apparently how people express their love and affection these days," she continued. "If you don't wish somebody happy birthday via social media, it apparently means you don't love them, you don't care about them." 
"There have been times that I don't post things about my dad's birthday. And people lose their f— minds," she said. "They tell me to kill myself." 
The eldest of MJ's children advised the uber Michael Jackson fans to commemorate his birthday by refocusing their energies on the sociopolitical issues the Off The Wall singer was passionate about.
She encouraged followers to raise awareness for climate change, take action for animal rights and more.
"These were the things he loved," Paris said. "I'm sure he would have loved that."
If you or someone you know needs help, contact the 24-hour National Suicide Prevention Lifeline at 1-800-273-8255.