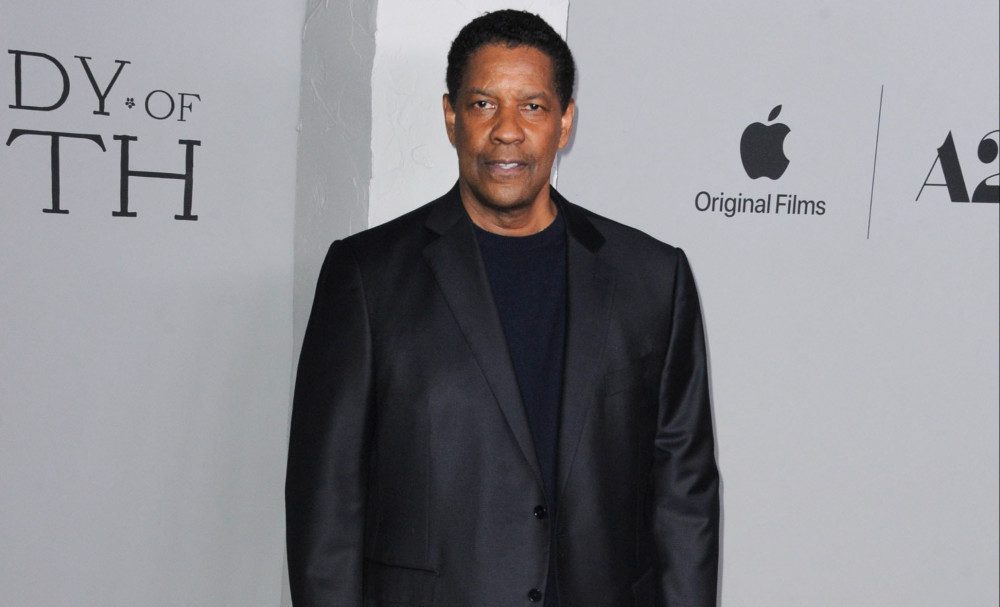 The beginning of the month is here, which means it's the start of new episodes and movies that people should be looking out for. Tubi has a new release featuring ballerinas, Russell Wilson had his hands in a docu-series featuring a legendary coach, and Denzel Washington is back in his action role.
Midnight Hustle
Two struggling ballerinas plunge into the world of stripping at a high-end club, only to find that with money and adoration comes crime and murder.
"God. Family. Football."
NFL quarterback Russell Wilson's executive produced documentary series "God. Family. Football." follows former pro football player, legendary high school football coach, and pastor Denny Duron, as he comes out of a 30-year retirement from head coaching to lead the football program he founded at Evangel Christian Academy back to its national notoriety.
The Equalizer 3
Denzel Washington is back in the third and final chapter of The Equalizer, and he's going to continue to keep the viewers engaged by taking on the mafia, even though he's given up his life as a government assassin.