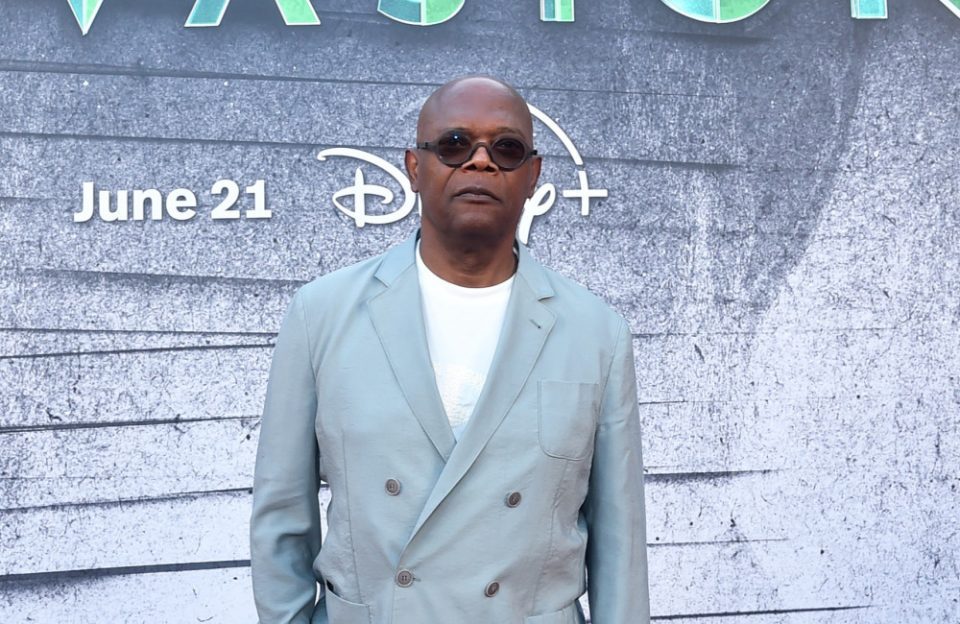 Samuel L. Jackson is in talks to play the U.S. president in The Beast.
The 74-year-old actor is set to join Joel Kinnaman in the first significant project to be revealed for the Toronto International Film Festival.
The film was packaged prior to the Hollywood actors' strikes kicking off and has an interim agreement with SAG-AFTRA to continue pre-production.
The movie's title refers to the presidential limousine that is nicknamed "The Beast" by the Secret Service. The impenetrable vehicle is stocked with grenades, shotguns, armor plating and bombproofing. When a hostile militia coordinates a coup against the United States, the president (Jackson) discovers the extent of The Beast's highly classified capabilities. Separated from his wife, the president must control The Beast — and the monster that lurks inside him — to save his life, the life of Secret Service agent Taft (Kinnaman) and his country.
James Madigan, who has worked on movies including The Meg and Transformers: Rise of the Beasts, is directing from a screenplay by Umair Aleem.
It is not the first time Jackson has played the U.S. president on the big screen as he also did so in the 2014 movie Big Game.
The Snakes on a Plane actor has never won an Oscar during his storied film career but is convinced that a deleted scene from A Time to Kill — the 1996 picture in which he plays a man on trial for killing two White men who abducted and raped his daughter — denied him the chance to claim a gong for Best Supporting Actor.
Jackson told Vulture: "My first day working on that film, I did a speech in a room with an actor and the whole f—ing set was in tears when I finished. I was like, 'OK. I'm on the right page.' That s— is not in the movie! And I know why it's not. Because it wasn't my movie, and they weren't trying to make me a star."