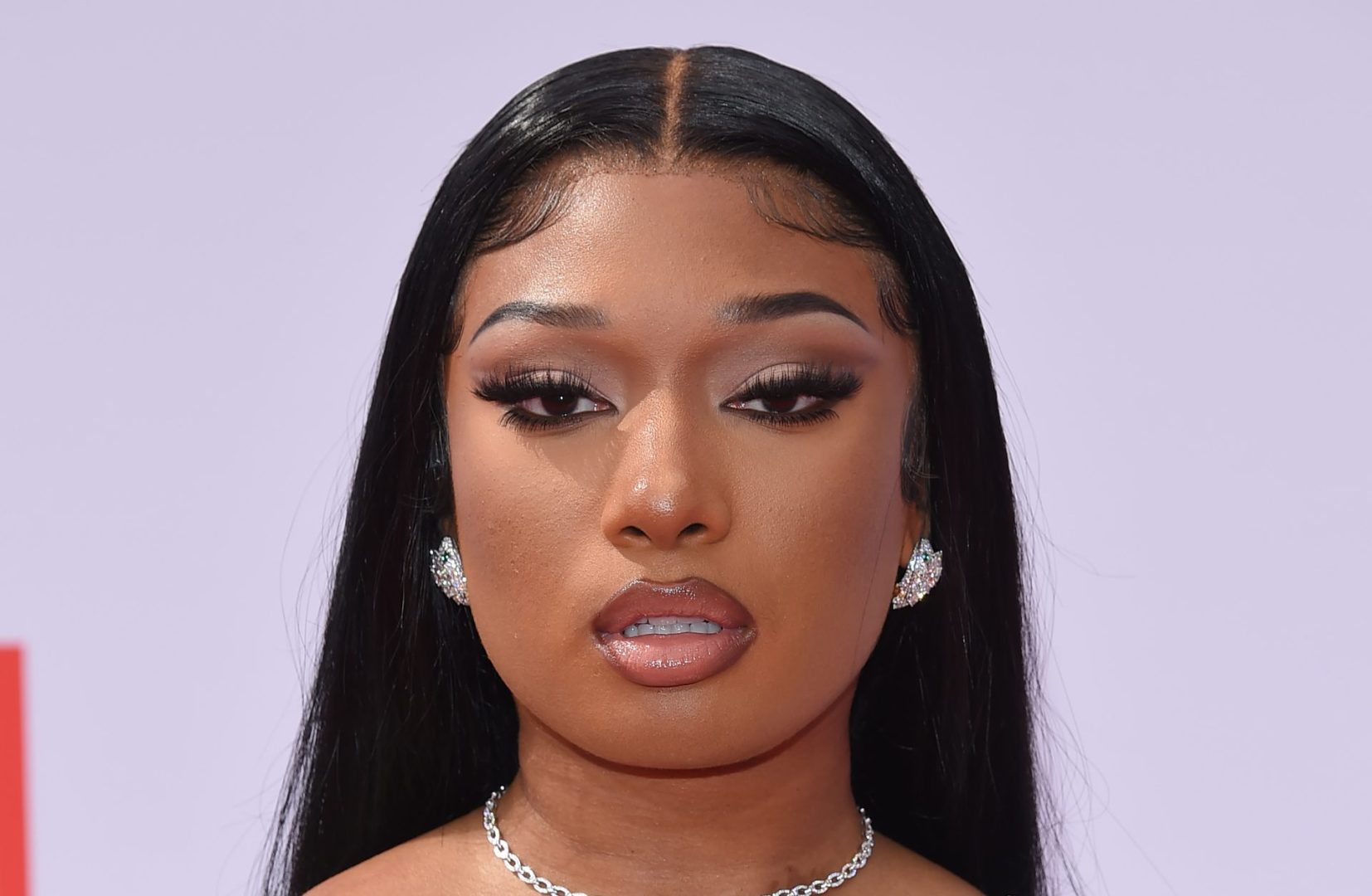 Megan Thee Stallion turned to social media to clarify what appeared to be a backstage shouting match she had with NSYNC at the 2023 MTV Video Music Awards. The backstage clip shows Megan getting her hair and makeup down as the group walks past her backstage. She is then shown pointing her finger in their direction as her face goes from a warm smile to a cooler look that could be characterized as a mean mug.
Megan Thee Stallion appears to get in an argument with NSYNC backstage at the MTV VMAs 👀😳
pic.twitter.com/Frc854ijdt

— Daily Loud (@DailyLoud) September 13, 2023
Media outlets posted the clip alleging it appeared as if she got into an argument with NSYNC. One of those clips has over a million views on X, formerly known as Twitter, as of the morning of Sept. 13.
Megan clarified an argument wasn't what happened in the exchange, however.
"I just talk with my hands, lol," Megan posted in an Instagram caption. "@justintimberlake love ya."
The post is a video of Megan laughing and joking with Justin Timberlake over music from "Inuyasha," a popular manga series that originally aired from 1996-2008.
Megan Thee Stallion and Justin Timberlake together in new TikTok. pic.twitter.com/vUv6sIkHaA

— Pop Base (@PopBase) September 13, 2023
Megan appeared at the award show to perform "Bongos," her latest feature with Cardi B. The Houston rapper recently promoted her first film, which is set to be released on Sept. 29.