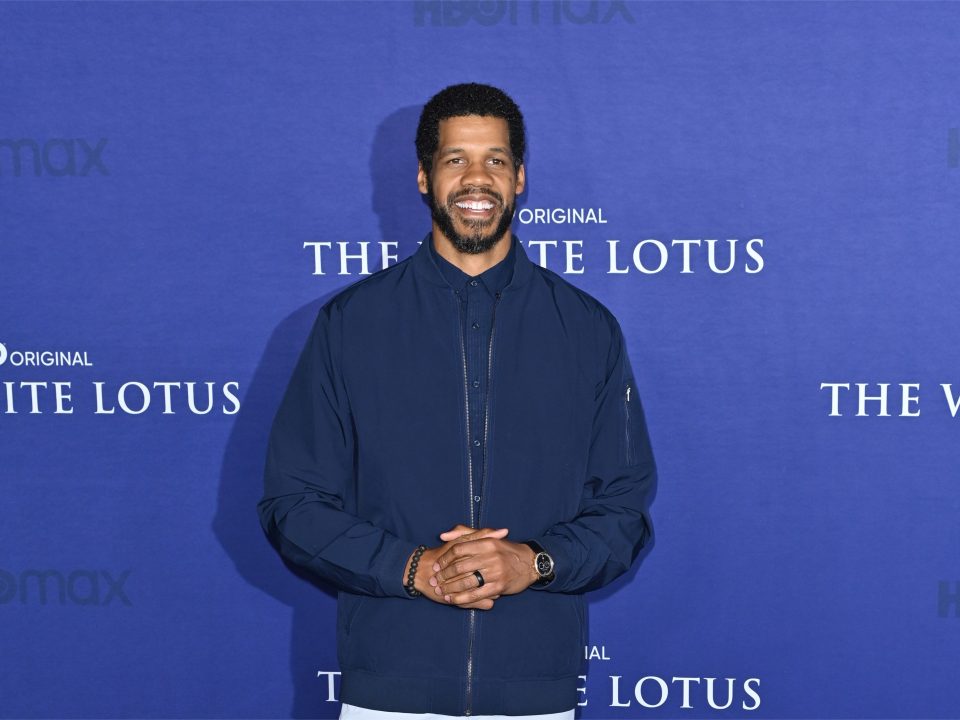 A pair of TV shows  with Black lead actors have recently been canceled. ABC has canceled "The Wonder Years," and HBO has canceled "Winning Time." Both shows aired for two seasons before the decisions were made.
"The Wonder Years" followed a Black middle-class family in Montgomery, Alabama, during the late 1960s. The series was shown from the perspective of a 12-year-old boy named Dean Williams. The adult version of the character was narrated by Don Cheadle, [think of] Chris Rock's role on "Everybody Hates Chris." The cast also featured Elisha "EJ" Williams as Dean; Dulé Hill as Bill Williams; Saycon Sengbloh as Lillian Williams; Laura Kariuki as Kim Williams; Julian Lerner as Brad Hitman; Amari O'Neil as Cory Long; and Milan Ray as Keisa Clemmons.
"Winning Time" was a series based on the 1980s "Showtime" Los Angeles Lakers, led by Magic Johnson and Kareem Abdul-Jabbar. When the show first premiered in March 2022, many members of those Lakers teams criticized it and claimed it wasn't an accurate representation of the actual organization. The series was based on Jeff Pearlman's book Showtime, and Pearlman has been a large endorser of the show.
Quincy Isaiah played Johnson; Hadley Robinson played Jeanie Buss; John C. Reilly played Jerry Buss; Solomon Hughes played Abdul-Jabbar; Jason Clarke played Jerry West; Adrien Brody played Pat Riley; Jason Segel played Paul Westhead; and Molly Gordon played Linda Zafrani.
People reacted to the news on social media.
Winning Time being cancelled is so disappointing. Was one of the best shows on tv…

— 🏁 Jamal Crawford (@JCrossover) September 18, 2023
@ABCNetwork out here canceling my fav show, to say I'm disappointed is an understatement.. I hope the actors, writers/producers know they created some of the best TV in decades that truly expressed with excellence the black experience, I hope it gets picked on another network

— Sabrena Martin (@SabrenaMartin) September 16, 2023
HBO has canceled #WinningTime after two seasons. Tonight's season finale was the very last episode of this series. We needed one more season. Quincy Isaiah was great as Magic Johnson and Sean Patrick Small was phenomenal as Larry Bird. John C Reilly was perfect as Jerry Buss. pic.twitter.com/MPxu5NGOeh

— Ron Carthen (@rcarthen) September 18, 2023