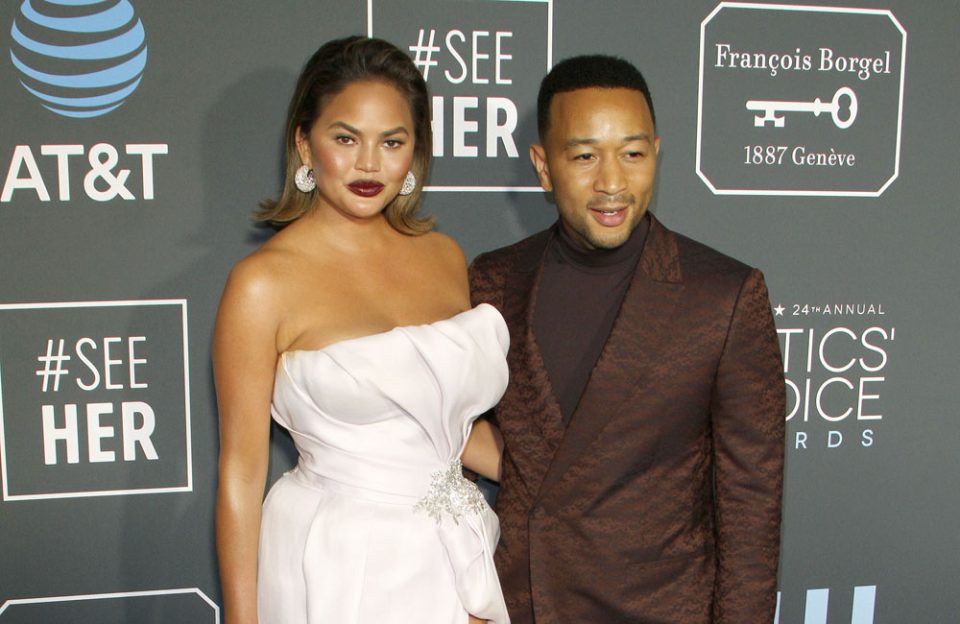 Chrissy Teigen and John Legend have renewed their wedding vows.
The 37-year-old model and Legend, 44, returned to their wedding destination – Lake Como in Italy – to tie the knot in celebration of their tenth anniversary.
"It was very romantic. They arrived by boat … It was breathtaking to see them still so happy together," a source told PEOPLE.
The loved-up duo subsequently renewed their vows and spent some time with their guests.
"[John and Chrissy] came out onto a balcony and greeted all the guests. [John] also held a brief speech later, after the dinner. There was dancing and there was a lakeside bar that was a big favorite. The food was appreciated."
The insider also observed that there were "flowers everywhere" on their big day. "It's been a very elegant, very classic event," the source added.
Earlier this year, Legend opened up about their marriage, revealing that Teigen's sense of humor is her most attractive trait. The award-winning musician admitted that Teigen makes him laugh "all the time."
"It's probably obvious, but she makes me laugh all the time. It just changes your whole world when you have somebody around you that makes you laugh. It makes every experience – even when you go through the worst things, when they have a sense of humor, it just makes life better," Legend shared during an appearance on the "Call Her Daddy podcast."
By contrast, Legend wasn't entirely sure what it is that Teigen likes about him.
"I take good care of her. I like to cook for her, even though she's obviously the one with food credentials that I don't have. But I like to cook for her, I like to take care of her, pamper her, and make some romantic gestures. She probably likes that," he said.