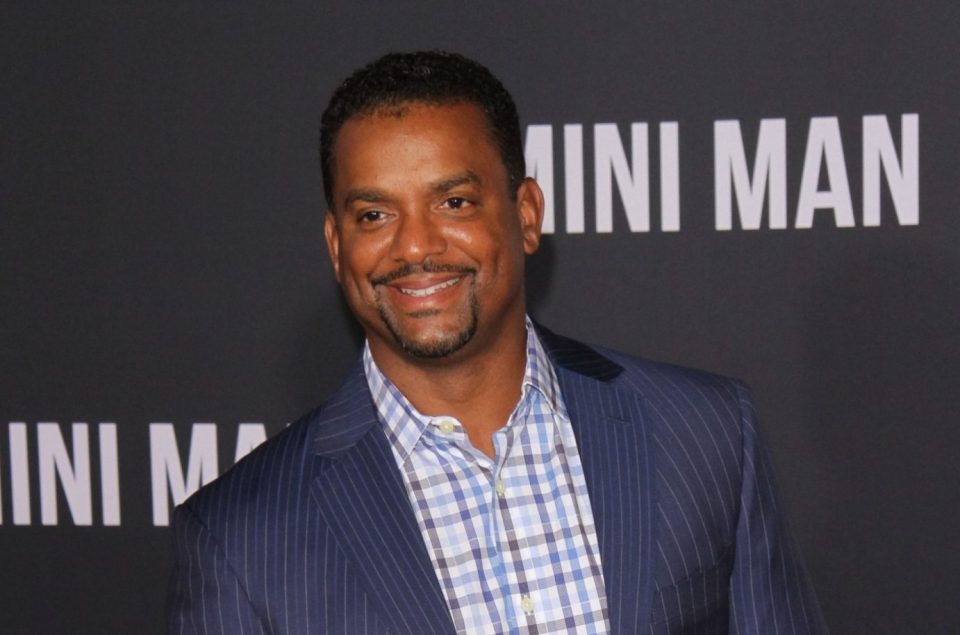 The "Dancing with the Stars" season premiere could be postponed amid the ongoing writers' strike.
The hit TV show was due to air on Tuesday, Sept. 26, but ABC is already putting plans in place to postpone the much-anticipated season premiere due to the "rising pressure that the talent is receiving."
"There are over 500 people employed for the show and the talent are allowed to work on this show under the SAG Network Code agreement, but due to rising pressure that the talent is receiving, we are preparing to postpone," a source told "Entertainment Tonight."
"Dancing with the Stars" remained in production during the writers' strike in 2007-08. However, the show – which is hosted by Julianne Hough and Alfonso Ribeiro – is facing mounting pressure to pause production this time around.
Earlier this month, Cheryl Burke suggested that "Dancing with the Stars" could be postponed because of the ongoing strike.
The 39-year-old dancer – who quit her role as a professional on the show in 2022 – stressed the importance of solidarity.
"In order for things to change, we have to stick together, point blank, because if one show just decides to think about the show on its own, this is not going to make big changes. It is not going to change the way these other people – the opposing team – are thinking. At the end of the day, we have to stick together because that's the only way to ever make any significant change. Even the cast of 'Friends', when they asked for more money, they all stuck together. The problem is that if we don't, then we're setting a precedent, and I don't think it's gonna be good for the show, to be quite honest, in the long run. I understand what they're thinking and I get it. It's a business, but there is no business without the rest of the business," she told Variety.