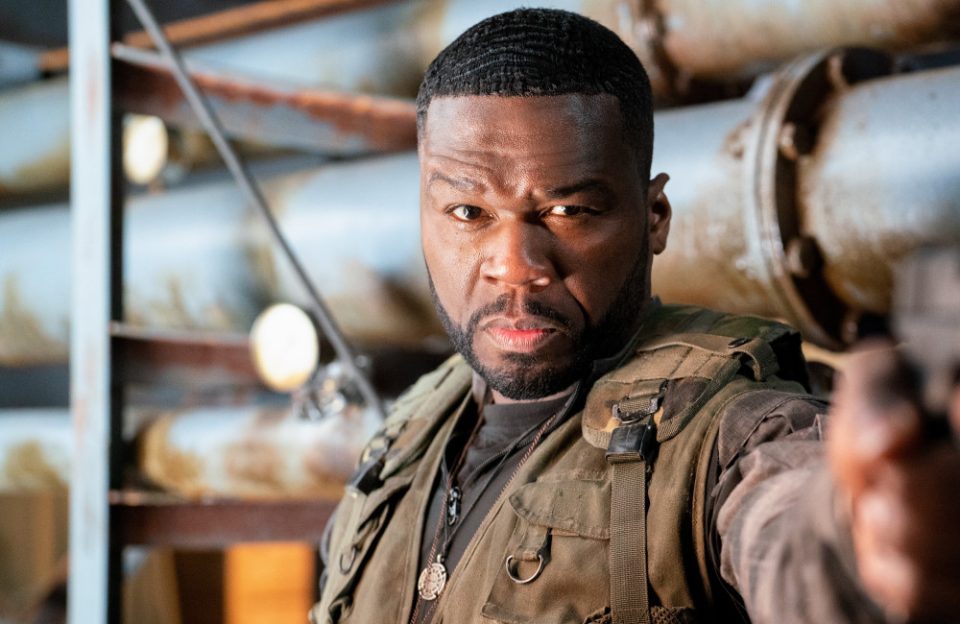 Rapper-producer 50 Cent was so "powerful" while filming Expendables 4, he accidentally dislocated a stunt performer's finger.
Stunt coordinator Alan Ng has compared the rapper and actor to a "tank" after he showed his strength during one scene when he was only supposed to barge into a stuntman, but ended up dislocating their digit by mistake.
"Fifty Cent is very powerful and strong so that made it very easy to work with him. 50 Cent is very powerful and strong, so he like a tank. He was actually so strong that in one of the scenes, he was supposed to barge into a stunt performer and his strength resulted in the guy going flying and dislocated his finger. The guy and his finger are OK now of course," Ng told PopCulture.com.
Earlier this month, producer Kevin King Templeton admitted he has been delighted with the introduction of Megan Fox and 50 Cent to the action franchise.
"Each movie has different characters in there. In order to evolve, you can't reinvent the wheel, but you have to freshen it up. You have to put new characters in there, but these characters have to fit, and they have to be right. It was kind of an extensive casting process, but I'm hoping we got the right balance. It was more a Christmas-centric movie, [and] we needed a foil for Jason, so Megan was cast in it. We thought the chemistry was perfect between the two of them, which is why we cast her. Fifty added some much-needed blood to the back team. You don't reinvent the wheel, but you definitely polish the tires and give it a new coat," he said.