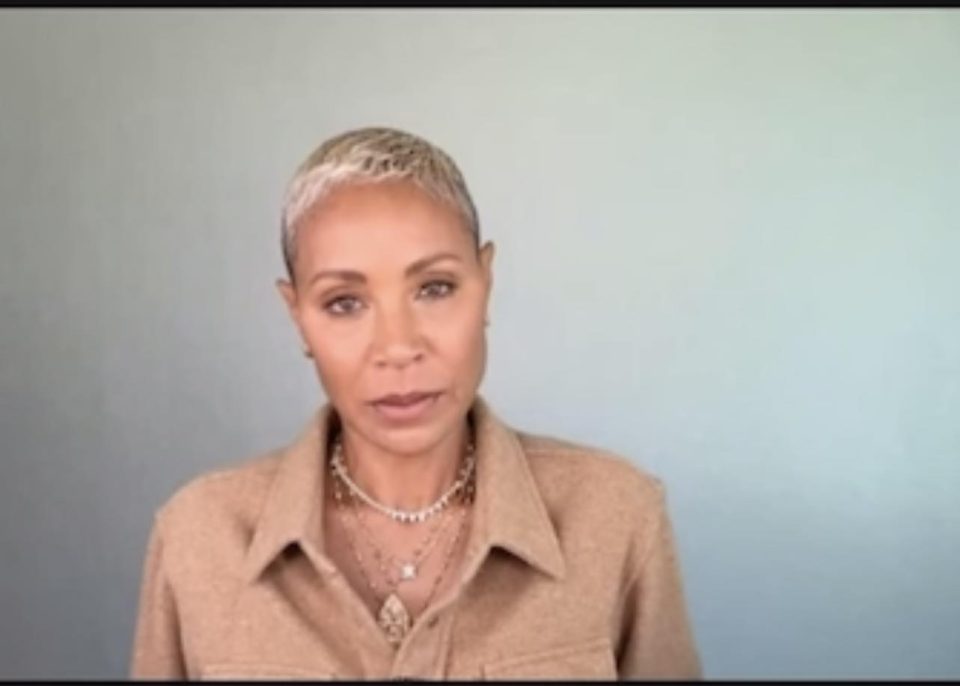 Jada Pinkett Smith is one of the most recognizable faces in Hollywood, but her brand was built on authenticity. As an actress, her energy was charismatic, to say the least. The characters she played connected with culture, and her personal awareness and influence on the Black community earned her a different level of respect than many of her peers. It was easy to embrace her transition from actress and personality to television host of Facebook's wildly popular "Red Table Talk." Jada's ability to connect with her peers and help them verbalize their trauma was inspiring. The show featured Jada, her daughter Willow, and her mother, Adrienne Banfield-Norris, bringing together three generations of strong Black women committed to sharing their personal, raw, and unfiltered perspectives with their guests and the audience. The show felt intimate and progressive, but most importantly, it felt honest.
Jada's willingness to show vulnerability earned her the trust of the audience and fans. Years ago, when she sat down with her husband, Will Smith, to address a marital affair she had with singer-songwriter August Alsina, audiences balked at the information but still credited Jada with her brutal honesty, even if it was at the expense of her husband's pride. Two years ago, when Will Smith slapped Chris Rock at the Oscars after a joke about Smith's wife's alopecia, it was chalked up to the idea that he was a husband acting out against someone hurting his wife.
Because we have developed a relationship built on authenticity with Jada Pinkett Smith, the recent revelation that her marriage to Will was in name only for the last seven years is beyond shocking. Will Smith and Jada have done countless interviews and showed up on numerous red carpets, painting the picture of a marriage that has stood the test of time. Jada never suggested their pairing was perfect but celebrated the idea of solidarity and being each other's best friend. Pinkett's recent revelation to Hoda Kotb that she and Will have been living separate lives for the last seven years suggests that her commentary on "Red Table Talk" and every interview over the last seven years has been, at the very least, inauthentic and, at most, a blatant lie.
Pinkett's public perception has changed drastically with the revelation of the separation from Will. Still, with the social media hype around the book, she is guaranteed to break records with the memoir. Only time will tell if her fans will take her seriously on upcoming projects or if this revelation has done irrefutable damage to her brand.
Pinkett shared several personal revelations from her new book, Worthy, in her full interview for a cover story with rolling out. 
Watch the live interview below.