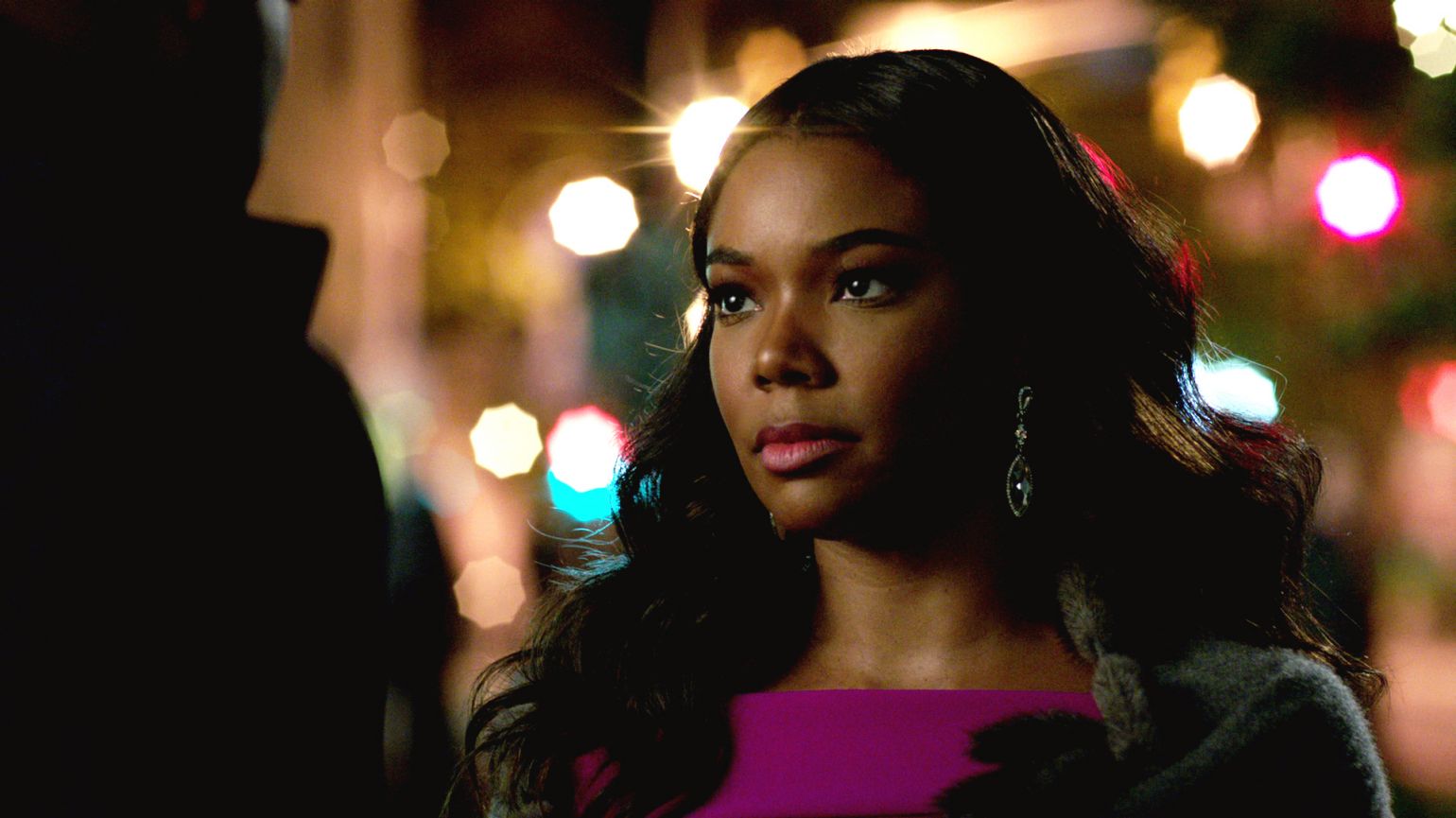 'Being Mary Jane': When is it too soon to move in with your man?
Tuesday night's episode of "Being Mary Jane" had fans of the show exhaling with relief. Our girl Mary Jane Paul has finally found a somewhat stable man and is actually in what seems like a healthy relationship. After establishing their relationship status, Mary Jane suggests to her new boyfriend that they consider living together. She goes house shopping and asks her new man how he feels about the house. He isn't feeling her rush, especially because she hasn't even met his children. It made me wonder, how soon is too soon to consider moving in with your man?
We know there is no timetable when it comes to falling in love and many people have adopted less conservative views when it comes to marriage and family. Some couples move in together to share bills and others do it for other matters of convenience. Gone are the days when people assumed "shacking up" was irresponsible and would jinx your chances to make it down the aisle. Today, some couples opt for living together instead of marriage, period.
So if marriage isn't the be-all and end-all, when is it appropriate to start thinking about moving in together? Like marriage, cohabitation involves a deeper level of commitment. Once a person moves in there are certain rules and regulations you have to observe before breaking up. For example, you can't kick someone out without giving them a 30-day notice or you could be held liable for illegal eviction. And both parties could be held responsible for the remaining time on the lease.
Before bringing up the option of living together, you should know if the person is someone has similar tendencies to your lifestyle. So many couples break up over trivial things related to lifestyle, so it's a good idea to have a few conversations before attempting to move in together.  Mary Jane's new boyfriend turned down her offer to move in together after a few weeks of dating. "Let go. Feel it from the inside. Just let it happen," he suggested. Great advice.
.