Music lost a voice and founding member of the group Sister Sledge, as founding member Joni Sledge has died. According to her publicist, the 60-year-old singer was not ill and was discovered in her Phoenix, Arizona home by a friend. In 1979, the all Black female R&B group Sister Sledge released its iconic hit "We are Family." The song has been played at many Black family reunions for almost 40 years as an anthem of family love. It also cemented the group in music history as an essential part of the soundtrack of the 1980s and music culture.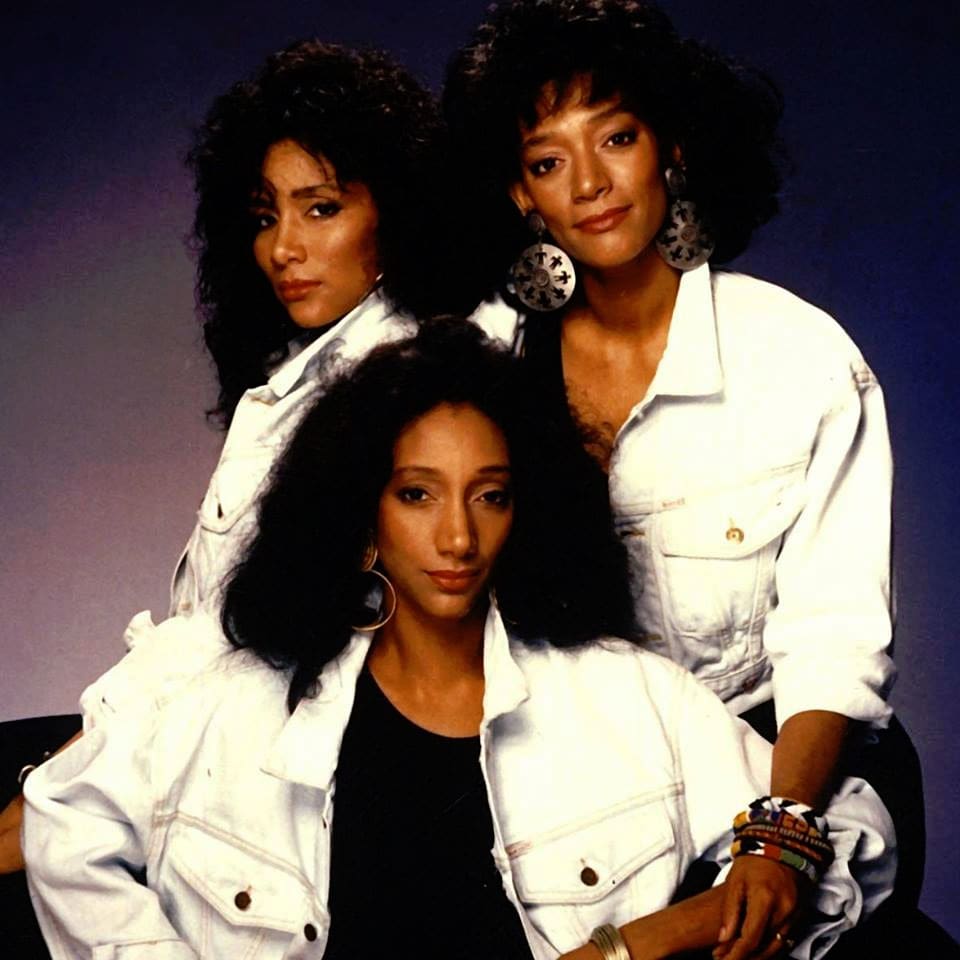 Joni Sledge and her sisters Debi, Kim and Kathy Sledge started the group in their native Philadelphia in 1971. The women were part of a musical family that included a mother who was actress/singer Florez Sledge, and a father who was well-known Broadway actor Edwin Sledge. Their grandmother, Viola Beatrix Hairston Williams, was a trained and respected opera singer. and a graduate of the Julliard School. Each of the young girls was blessed with exceptional talent and could have started solo careers but they chose to stay together as sisters from the beginning. The group was popular and achieved international fame in Africa when they performed at the legendary Rumble in the Jungle Ali-Foreman boxing match in 1974.
The song "We are Family" reached number two on the US Billboard Hot 100 and earned them a Grammy Award nomination. It was considered the group's breakout hit and for the next ten years, they remained a steady fixture on R&B charts. Although Kathy Sledge left the group in 1989, the other sisters remained together and consistently toured. In 2017, the group had a solid booking schedule with announced tour dates in Los Angeles, Las Vegas, Switzerland, London and other parts of the United Kingdom.
On the group's official Sister Sledge Facebook page, the following post was left for fans:
"Yesterday, numbness fell upon our family. We are saddened to inform you that our dear sister, mother, aunt, niece, and cousin, Joni passed away yesterday. Please pray for us as we weep for this loss. We do know that she is now eternally with Our Lord.
We thank you in advance for allowing us the privacy to mourn quietly as a family. We miss her and hurt for her presence, her radiance, and the sincerity with which she loved & embraced life. We love you & God Bless You all. The Sledge Family."
(Facebook/@SisterSledgeOfficial)