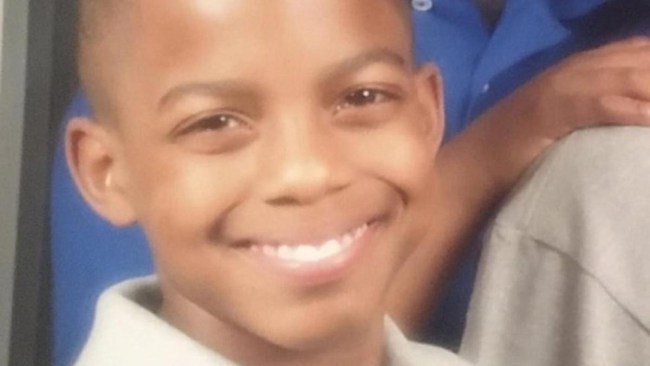 Another unarmed Black person has been killed by a police officer. The latest incident occurred on April 29 in the Balch Springs community in Dallas, according to WFAA.
Apparently, neighbors in the community were upset over noise by teens who were at a house party. Police responded to the call about noise and said they heard gunshots when they arrived. The police also claimed that a car began to back down toward them. One officer pulled out a rifle and began firing at the car. A bullet struck Jordan Edwards in the head.
Edwards, 15, was rushed to the hospital, but he succumbed to his injury. The Dallas County Medical Examiner's Office ruled the death a homicide.
Edwards' family and friends said that he was an honor student who made straight A's and a standout athlete. He never had disciplinary problems in school.
The unidentified police officer should be fired and charged with murder. The decision to shoot into a vehicle was reckless, irresponsible and proves that he or she does not deserve to carry a gun or a badge. Edwards should be alive today and be preparing to enjoy the summer before his junior year of high school. Instead, he's now dead because of the actions of another police officer who didn't deserve to be in that line of work.
Edwards' family is asking for police to release dash-cam and body-cam videos of the incident. Balch Springs Police Chief Jonathan Haber sent his condolences to Edwards' family, but he failed to disclose if any officers would be arrested or charged in his death.