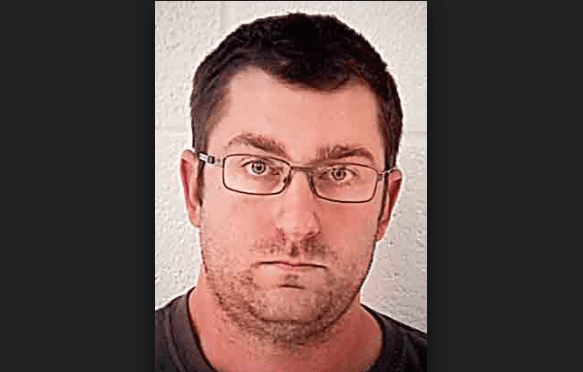 Timothy Blake used his bodily fluids to sexually assault women at Walmart. The first incident was initially reported at the top of November.
The woman was visiting a Walmart in Mineral Wells, West Virginia when she noticed a "creepy" man following her in the store. At some point, she felt something wet on her lower back. The women went into the restroom and cleaned herself. When she walked out, Blake was starring at the woman. She attempted to approach Blake, but he ran to his pick-up truck.
Another women submitted a report to authorities on Dec. 28 at the same Walmart. This time, police where able to find his pick-up truck in a surveillance video. When police caught up to Blake, he was traveling to dinner with his wife and arrested.
While being questioned by authorities, Blake admitted to masturbating at least 12 times in parking lots at public shopping centers and filling his semen with syringes. He would then follow the women and squirt the fluid on their backs. His wife revealed that she did not have knowledge of Blake's criminal behavior.
With Donald Trump's revelation that he promotes the sexual assault of women, it's going to be important for women's rights groups and lawmakers to remain vocal when it comes to abuse against women.
Blake has been charged with two counts of pandering obscenity, menacing by stalking and sexual imposition.