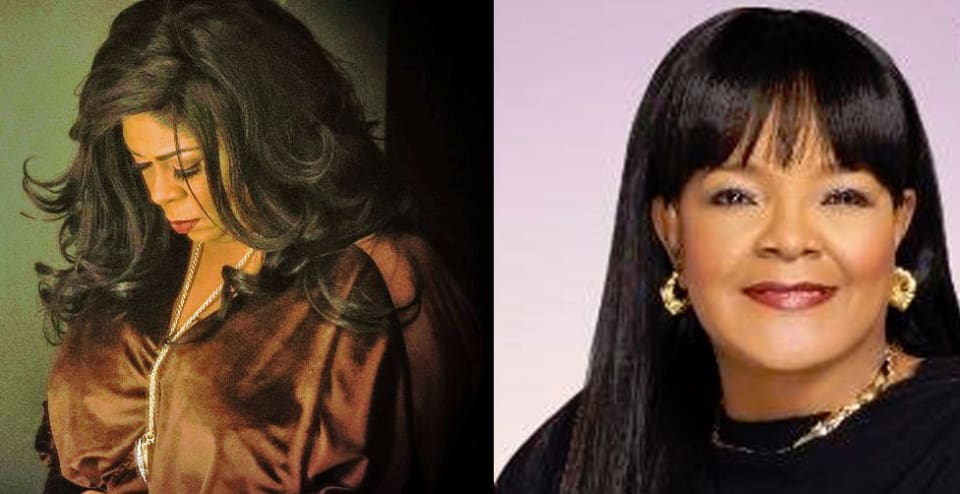 Recent comments by Kim Burrell exposing her views on homosexuality are causing a rift within the Black community. In a now infamous video of her speaking at a church, she spoke about the "perverted homosexual spirit." Burrell stated, "The spirit of delusion and confusion, it has deceived many men and women…You as a man, you open your mouth and take a man's penis in your face, you are perverted … You are a woman and will shake your face in another woman's breast, you are perverted."
Her viral video post has cost her a guest appearance on the "Ellen DeGeneres" show, and now the cancellation of her radio program. Texas Southern University also announced that her show "Bridging the Gap" would no longer be airing on its airwaves, a show that Burrell debuted on the station seven months ago. There have been numerous celebrity condemnations of her words as well as support for her homophobic views.
One supporter is gospel legend and 11-time Grammy winner Shirley Caesar, who recently delivered a sermon in Baltimore. The video was uploaded to YouTube on Wednesday night and Caesar made reference to Burrell during the sermon. She stated, "You should've said something four years ago when our President made that stuff all right."
Caesar's comments open a debate on the cultural and political sentiment against President Obama's actions for LGBTQ rights. During the Obama presidency, there have been unprecedented advances in civil rights for the gay community.  The actions have garnered praise for Obama's vision of equality for all Americans but some have criticized the end results. The most glaring example is the North Carolina fight over a transgendered person's choice to use a male or female restroom. The rights of transgendered Americans seem to have struck a particular nerve within America that crosses social and racial boundaries. But why is this? Critics have argued that they do not want their children exposed to a man dressed as a woman in a public restroom. The fear of a sexual predator is strong and many would say a legitimate concern. But many times a person "thinks" they have identified a person's sexuality based on their appearance and have been absolutely incorrect.
The Black Christian community with its basis in the Southern Baptist Pentecostal tradition is conservative at its root. Homosexuality is tolerated within many parts of the Black church but it has also been strongly condemned by its leaders. The hypocrisy within these churches is readily seen on many levels from the music ministry to the pulpit. In Atlanta, noted megachurch pastor Bishop Eddie Long was strident in his preaching against homosexuality and his congregation loved him for his stance. Then a scandal erupted where Long was accused of grooming young men in the church for sex. Sexually suggestive pictures emerged of a muscular Eddie Long that were sent to one young man who claimed to have had multiple sexual encounters with the pastor. Information also emerged about Long allegedly checking into hotels under false names such as "Dick Long."
Burrell's comments and viewpoints are not new within the Black church. But her willingness in her celebrity status to speak on these issues and alienate a segment of Black America is surprising.