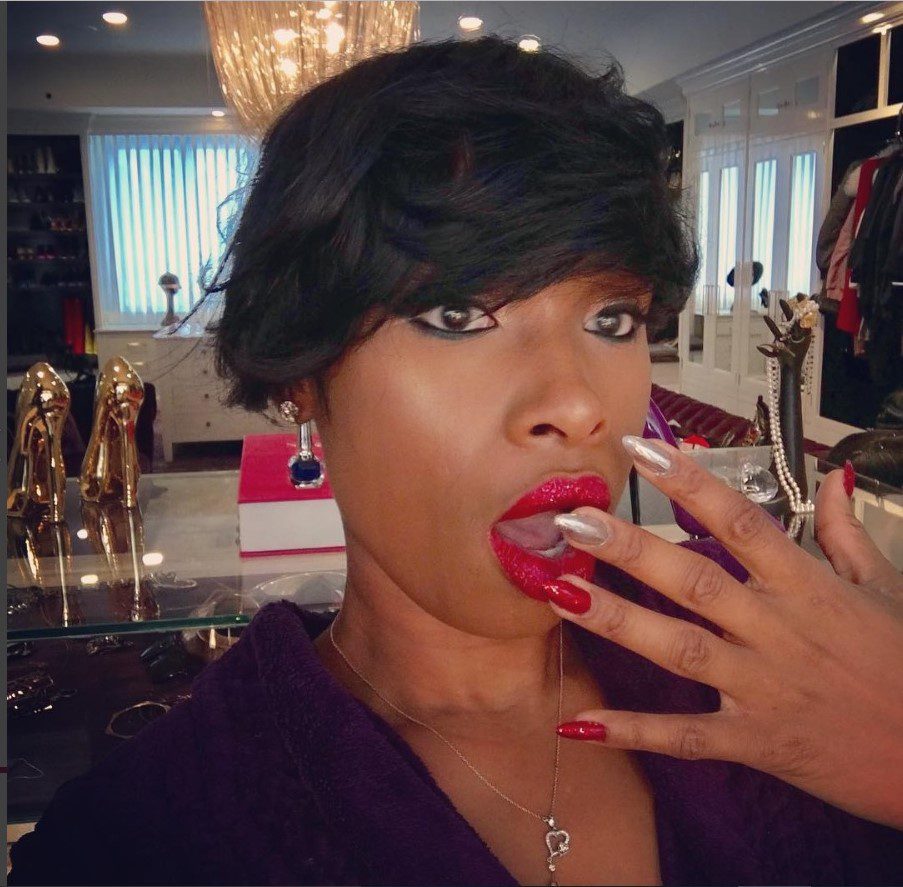 Jennifer Hudson and her fiancé, David Otunga, have proved that they have a real love between them as their relationship continues to go strong after nine years together. However, one thing that has some people questioning their romance is the fact that the couple has been engaged for over eight years with no sign of them getting married anytime soon, leaving many to wonder why the delay. However, Hudson recently spoke about her long engagement and why she's still in no rush to tie the knot.
Hudson, who got engaged to the famous WWE wrestler in September 2008, spoke about the topic during a recent appearing on the U.K.'s "Loose Women" talk show, saying that she and Otunga are completely devoted to each other and have no fears about their relationship ending.
"I feel like everything is about timing, and he ain't going nowhere. He's still there. He can wait," Hudson said with a confident chuckle.
The "Loose Women" hosts then asked the singer if she and Otunga's son, David Daniel Otunga Jr., who is now 7, has put any pressure on them to go ahead and jump the broom already and she replied "yes and no."
Hudson then explained that she doesn't want to end up like other celebrity couples who had a lengthy engagement or relationship and then watched their relationship fall apart because they felt pressured to get married.
"Everyone has married us off anyway and we're still a family but there's no difference," Hudson said. "I'm a believer in you do well and better in what you want to do rather than what you have to do. If you have to be somewhere, you don't want to do it no more." 
Well, what do you think about Hudson and Otunga's long engagement? Let us know in the comments.