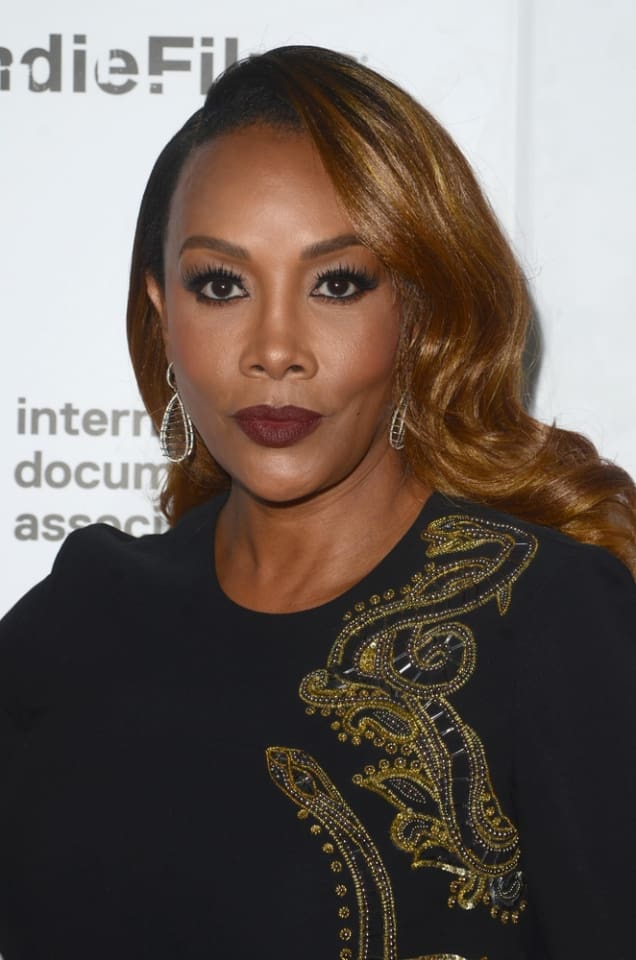 Kim Burrell went on a tirade just weeks ago denouncing homosexuality – calling it the "perverted homosexual spirit" – and it landed her in a little bit of hot water. Burrell and Pharrell Williams were invited by the "The Ellen DeGeneres Show," to promote their duet "I See Victory" from the soundtrack of the film Hidden Figures. But her invite was rescinded by Ellen herself who didn't want to give her a platform to promote this type of oppression.
In Burrell's response on Facebook directed at the LGBTQ community, she says, "I love you and God loves you but God hates the sin in you and me."
According to the Holy Bible this writer references, in Proverbs 6: 16-19 it lists the things God "hates:"
There are six things the LORD hates—

no, seven things he detests:

17haughty eyes,

a lying tongue,

hands that kill the innocent,

18a heart that plots evil,

feet that race to do wrong,

19a false witness who pours out lies,

a person who sows discord in a family.
No where in this text does it list "homosexuality." In the King James Version, the first translation of the Bible originally written in Hebrew, is the scripture that most anti-gay and homophobic individuals like to point to (1 Corinthians 6: 9-10). It uses the word "effeminate"; "homosexuality" replaces it in newer versions that adopt common language.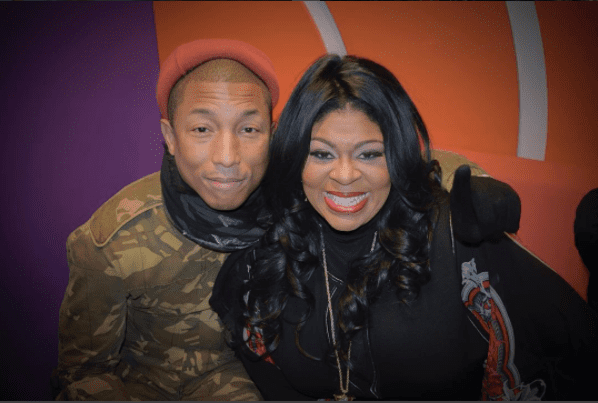 Burrell received further backlash. KTSU announced they were banishing her radio show from its airwaves. The Texas Southern University campus radio station in her hometown of Houston used to air "Bridging the Gap with Kim Burrell" every Sunday from 1 p.m. to 3 p.m. on KTSU-FM 90.9.
The openly gay R&B and hip-hop songwriter Frank Ocean's mother, Katonya Breaux, wants gospel singer Kim Burrell removed from Ocean's latest album, Blonde. She wrote in a series of tweets, suggesting she had a conversation with Ocean about removing Burrell's vocals. "Hypocrisy and the inciting of hate (expletive) me off."
Kim Burrell backlash continues; singer dropped from BMI Gospel Honors
Vivica A. Fox was caught up this week herself after an interview on the Breakfast Club where she was promoting her male strip club featured on Lifetime – "Vivica's Black Magic." When asked if gay men could go to the shows, Fox responds "Hell no."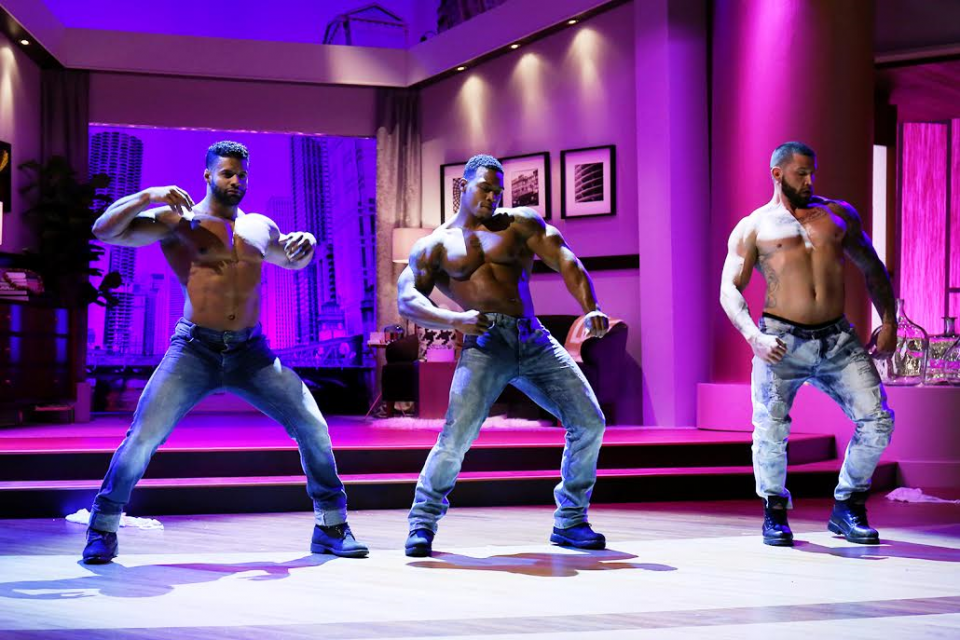 Jean-Claude LaMarre, director and executive producer of "Black Magic" tells TMZ, "The comments were out of order, and it does not represent our attitudes toward the LGBT community. All are welcomed. Vivica speaks for herself not the business or the show." He also says he will remain an executive producer on the show but will no longer associate with Fox.
Just as we hold President-elect Donald J. Trump accountable for every word uttered and tweet posted, Burrell and Fox have to be held accountable for their words that have power and obviously a lot of impact.